Game over? 'World of Warcraft' loses 600,000 subscribers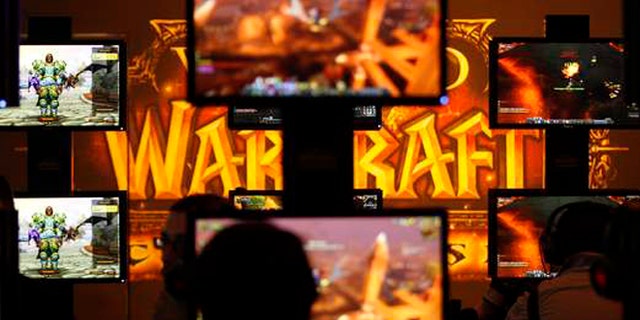 World of Warcraft, the massively popular online video game, has seen 600,000 subscribers leave in three months.
It means a total of nearly two million players have turned off since the start of the year.
Announcing its second quarter results, Activision Blizzard, which makes the dungeons and dragons-style game, said it now had 7.7 million subscribers. At the start of 2013, shortly after expansion pack Mists of Pandria was launched, it boasted 9.6 million. At its peak in October 2010, 12 million people were signed up.
Subscribers pay a fee or buy a prepaid card to enter the Internet-connected game world and take on quests alongside other players.
Despite the steady decline, World of Warcraft is still easily the world's most popular MMOG (massively multiplayer online game). A new in-game store, announced earlier this month and allowing players to buy extra items, may also help shore up subscriber numbers.
Some paid-for online titles have struggled over the last year and dropped their subscription fees, casting doubt over the future of the business model.
Star Wars: The Old Republic was the most notable casualty. Reported to have cost several hundred million dollars to produce, it became free to play in November 2012.
World of Warcraft's subscriber figures come as Activison Blizzard revealed it is to go independent and buy $8 billion shares from its owner, French media giant Vivendi.
Activision CEO Bobby Kotick and its co-chairman, Brian Kelly, have personally stumped up $100 million for the deal.