Apple's secret weapon: the iPhone 4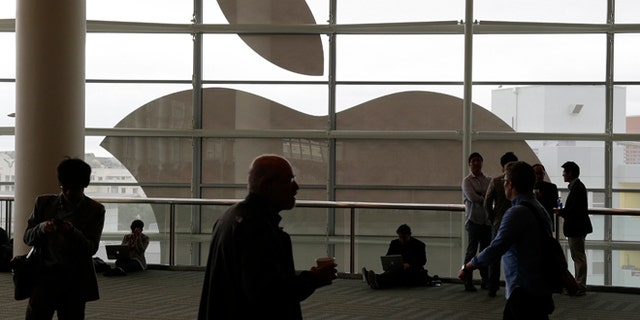 NEWYou can now listen to Fox News articles!
Apple is known for drawing crowds with its latest and greatest technology. But one of its most potent weapons in some markets came out three years ago.
The iPhone 4, originally released in 2010, is helping to power Apple's sales in price-conscious markets such as India and counter stiff competition from an array of rivals selling smartphones powered by Google's Android software.
That three-year-old smartphone played a major role on Tuesday, when Apple surprised investors with third-quarter sales of 31.2 million iPhones, 20 percent more than a year earlier and 18 percent more than the 26.5 million analysts had been expecting.
While Apple said the current iPhone 5 is still its top seller by far, the company added that demand for the iPhone 4 is a key reason for the rise in smartphone sales.
Not that selling older models in emerging markets is a new strategy for the company. And it has potential downsides, as lower-priced phones can squeeze gross profit margins.
But Apple, despite its image as a premium player, is adopting more aggressive tactics to sell its oldest smartphone in markets where demand is growing quickly and many buyers have never purchased a smartphone before.
Read more about Apple's secret weapon at The Wall Street Journal.