Galaxy Note owner sues Samsung after phone explodes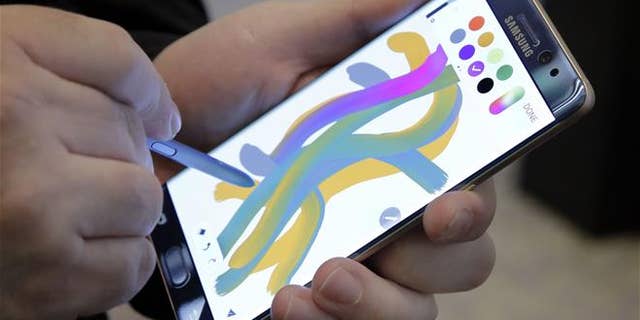 It was just a matter of time: The owner of a Galaxy Note 7 has sued Samsung after the phone exploded in his pants, reports the Palm Beach Post.
Florida's Jonathan Strobel says he was in a store on Sept. 9 when the phone exploded in his front pocket, resulting in serious burns to his thigh.
He says he also burned his thumb trying to pull the phone out of his pocket. Strobel filed his suit Friday, a day after Samsung issued an unprecedented recall after a spate of similar reports.
"He has a deep second-degree burn, roughly the size of the phone, on his right thigh," attorney Keith Pierro tells Reuters. "Unfortunately for my client, the recall came too late." Strobel is seeking $15,000 from Samsung, which would not comment on the case.
US safety regulators say the company has received 92 reports of overheating batteries, a total that includes 26 reports of burns and 55 reports of property damage.
(One person probably interested in this suit: The owner of a Jeep who blames the phone for a car fire.)
This article originally appeared on Newser: Galaxy Note Owner Sues Samsung After Phone Explodes