Galaxy Note 7 deja vu? Snapchat Spectacles case melts during charging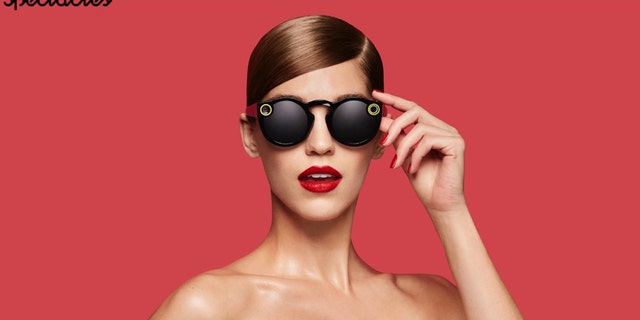 Over the last several months, we've become a little too familiar with the concept of melting hardware, what with the disaster of the spontaneously combustible Samsung Galaxy Note 7. But now, it looks as though another popular product is getting too hot to handle -- Snapchat Spectacles. The wearable, which made its debut last year to great fanfare by way of pop-up vending machines, is now making headlines for a more worrisome reason.
As one owner of a pair of Spectacles (described as "sunglasses that Snap photos") told TechCrunch, the picture-taking glasses melted after a charging session. As TechCrunch reported, "after charging the Spectacles case for a half-hour, [the owner] returned to find 'the internals melted.'" The anonymous former owner added that you can see "the big button and LEDs … all that is now a wired mash." The Spectacles were purchased just a month ago from the pop-up in New York City, and had undergone recharging "many times" before this incident.
Snap Inc., Snapchat's parent company, has already been notified of the issue, and a spokesperson has noted, "Our team is in touch with this customer and we are working with him to investigate this issue. We can't comment further until we know more, but want to emphasize that nothing is more important to us than the safety of our community." The company has also offered to deliver a brand new pair of Spectacles to the unlucky owner, and retrieve the old one for further investigation.
Of course, we should note that only the Spectacles case withstood damage. As the owner noted, "I unplugged [the case] and let it cool off. Luckily, the Spectacles weren't inside the case, so they didn't go this [sic] same route as a Note 7."
Stay tuned, friends. We'll let you know if this appears to be a widespread problem, or just a case of bad luck.