FTC applauds 'do not track' progress, pushes fresh rules to safeguard online privacy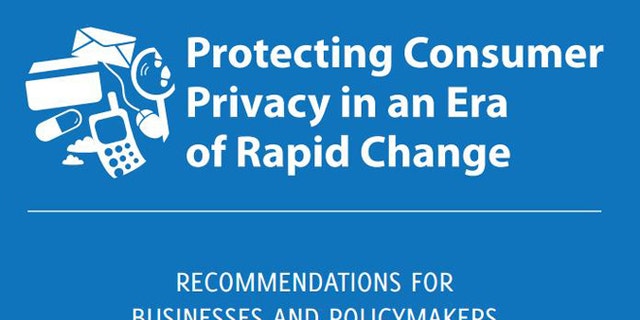 A new report from the FTC calls for increased online privacy and oversight and a "Do Not Track" tool for the Internet that can be used to prevent marketers from tracking Web browsing habits.
The Federal Trade Commission noted that some progress has been made toward boosting privacy in the years it has spent working toward this legislation -- notably efforts toward creating the Do Not Track tool and ensuring the privacy of teenagers. Yet still more improvement is needed.
"Overall, consumers do not yet enjoy the privacy protections proposed in the preliminary staff report" that was first suggested in December 2010, the agency said Monday. To speed protection, the final report includes a set of suggested best practices for companies that collect and use consumer data.
"In today's world of smartphones, smart grids, and smart cars, companies are collecting, storing, and sharing more information about consumers than ever before. Although companies use this information to innovate and deliver better products and services to consumers, they should not do so at the expense of consumer privacy," the FTC wrote.
The Do Not Track proposal -- the most most widely talked about part of the report -- was inspired by the government's existing "Do Not Call" registry for telemarketers, but it's just one of the recommendations outlined in the final version of the FTC's privacy report, titled "Protecting Consumer Privacy in an Era of Rapid Change."
The report lays out a broad framework for protecting consumer privacy both online and offline as personal data collection becomes ubiquitous -- often without consumer knowledge.
The FTC hopes the report will help guide the marketing industry as it develops self-regulatory principles to define acceptable corporate behavior. The FTC also is trying to influence lawmakers and other policymakers as they draft new rules of the road to protect privacy. The agency has limited authority to write those rules itself, so new regulations would likely require congressional action.
The report comes about month after the White House released a "privacy bill of rights" that called on companies to be more transparent about privacy, the Washington Post noted.
The Associated Press contributed to this report.