Foxconn considers high-tech manufacturing plant in USA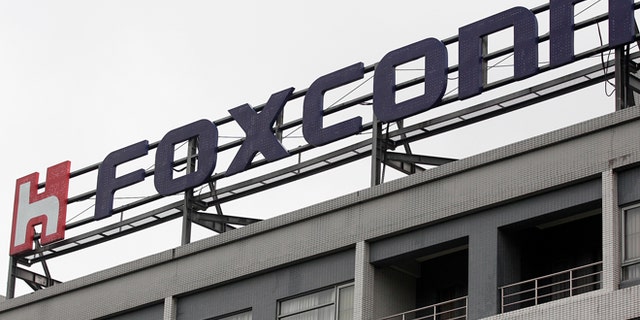 TAIPEI – Hon Hai Precision Industry Co., which assembles gadgets for Apple and other global technology firms, is evaluating a plan to build an advanced display manufacturing plant in the U.S., its chairman said.
Terry Gou, speaking to reporters at the company's 40th anniversary gathering on Sunday, said Hon Hai, also known by the trade name Foxconn, plans to relocate capital-intensive and high-tech manufacturing to the U.S., its largest market.
"Automation, software and technology innovation will be our key focus in the U.S. in the coming few years," Mr. Gou said.
Taiwan-based Hon Hai, the major assembler of Apple's iPhones and iPads, has been seeking new avenues of growth as revenue from contract manufacturing slows.
The company has been making a push into software development and telecom services and has also branched out into the retail market by selling its own-brand mobile accessories.
In November, the company said it might invest $40 million in manufacturing and research facilities in Pennsylvania.
Mr. Gou said Sunday Hon Hai is studying the feasibility of building an advanced 10th-generation panel manufacturing plant in the U.S. Such facilities can churn out liquid display screens larger than 60 inches. He said it is currently difficult to ship large TV screens to the U.S. from Asia.
Read more about Foxconn's plans at The Wall Street Journal.