Candy Crush maker to trademark the word 'candy'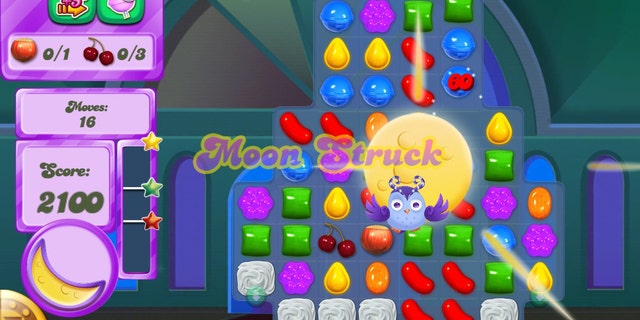 Hey, developers: If your next game title features the word "candy," you may want to rethink it. The company behind hit mobile app Candy Crush Saga has a provisional trademark on the word, the San Jose Mercury News reports.
A Florida developer is among those who have reportedly received warning letters. Benny Hsu's game title included the phrase "All Candy Casino Slots." Following a form email from Apple, Hsu has decided to change "candy" to "sweets"—but he isn't happy about it.
An intellectual property expert sees where Hsu's coming from. The trademark is "unduly broad," he says. It's "blatantly anti-competitive and it's not what the trademark law is supposed to be about." Candy Crush developer King says it has to "enforce our rights and protect our players from confusion. We don't enforce against all uses of 'candy'—some are legitimate." But the British company told Hsu: "Your use of CANDY SLOTS in your app icon uses our CANDY trade mark exactly, for identical goods, which amounts to trade mark infringement," Forbes reports.
The provisional trademark comes with a 30-day "opposition period," the Mercury News notes.
More From Newser