Facebook wins court battle against German privacy watchdog over ban on using fake names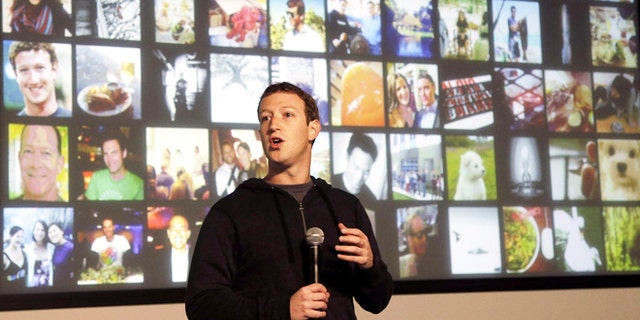 NEWYou can now listen to Fox News articles!
BERLIN – Facebook has won a court battle against a German privacy watchdog that challenged the social networking site's policy requiring users to register with their real names.
Schleswig-Holstein state's data protection body said Friday it will appeal the court decision. It argues the ban on fake names breaches German privacy laws and European rules designed to protect free speech online.
The administrative court in northern German Schleswig argued in its ruling Thursday that German privacy laws weren't applicable because Facebook has its European headquarters in Ireland — which has less far-reaching rules.
The California-based company argues its real name policy protects users.
Germany's strict privacy rules have posed a legal headache for Facebook, Google and others in recent years, giving consumers significant rights to limit the way companies use their information.