Facebook used anti-Semitic ad categories, report says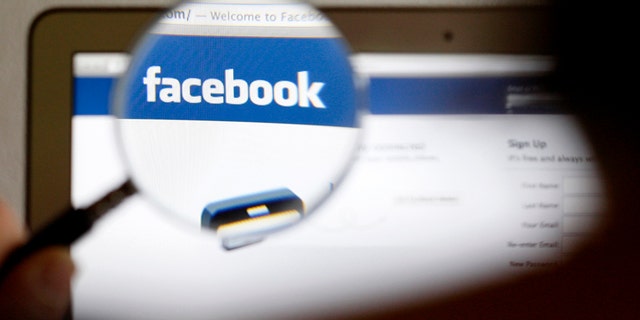 Facebook enabled advertisers to target the news feeds of users who expressed anti-Semitic interests, according to a report by ProPublica Thursday.
ProPublica said it paid Facebook $30 to display three so-called "promoted posts" in the news feeds of people who expressed interest in topics like "Jew hater," "How to burn jews," or, "History of 'why jews ruin the world.'"
"Facebook approved all three ads within 15 minutes," the site said in its report.
ProPublica said Facebook removed the anti-Semitic categories after the social network was alerted to them this week.
In an email to Fox News, a Facebook spokeswoman said the anti-Semitic categories were "self-reported based on how people filled out their profiles."
"Essentially, users filling out their profiles may have added descriptions like 'Jew hater'," the spokeswoman wrote, "which then would appear to advertisers as potential categories of users to which ads could be directed, no algorithm involved."
Facebook is making changes to the self-reported targeting fields. "We are removing these self-reported targeting fields until we have the right processes in place to help prevent this issue," it explained in a blog post.
"We don't allow hate speech on Facebook," Rob Leathern, product management director at Facebook, said in a statement Thursday. "Our community standards strictly prohibit attacking people based on their protected characteristics, including religion, and we prohibit advertisers from discriminating against people based on religion and other attributes.
"However, there are times where content is surfaced on our platform that violates our standards," Leathern added. "In this case, we've removed the associated targeting fields in question. We know we have more work to do, so we're also building new guardrails in our product and review processes to prevent other issues like this from happening in the future.
Facebook disclosed last week that thousands of fake accounts that appeared to be affiliated with Russia bought $100,000 worth of ads that focused on controversial issues during last year's presidential election.