Facebook to discontinue messaging feature in mobile app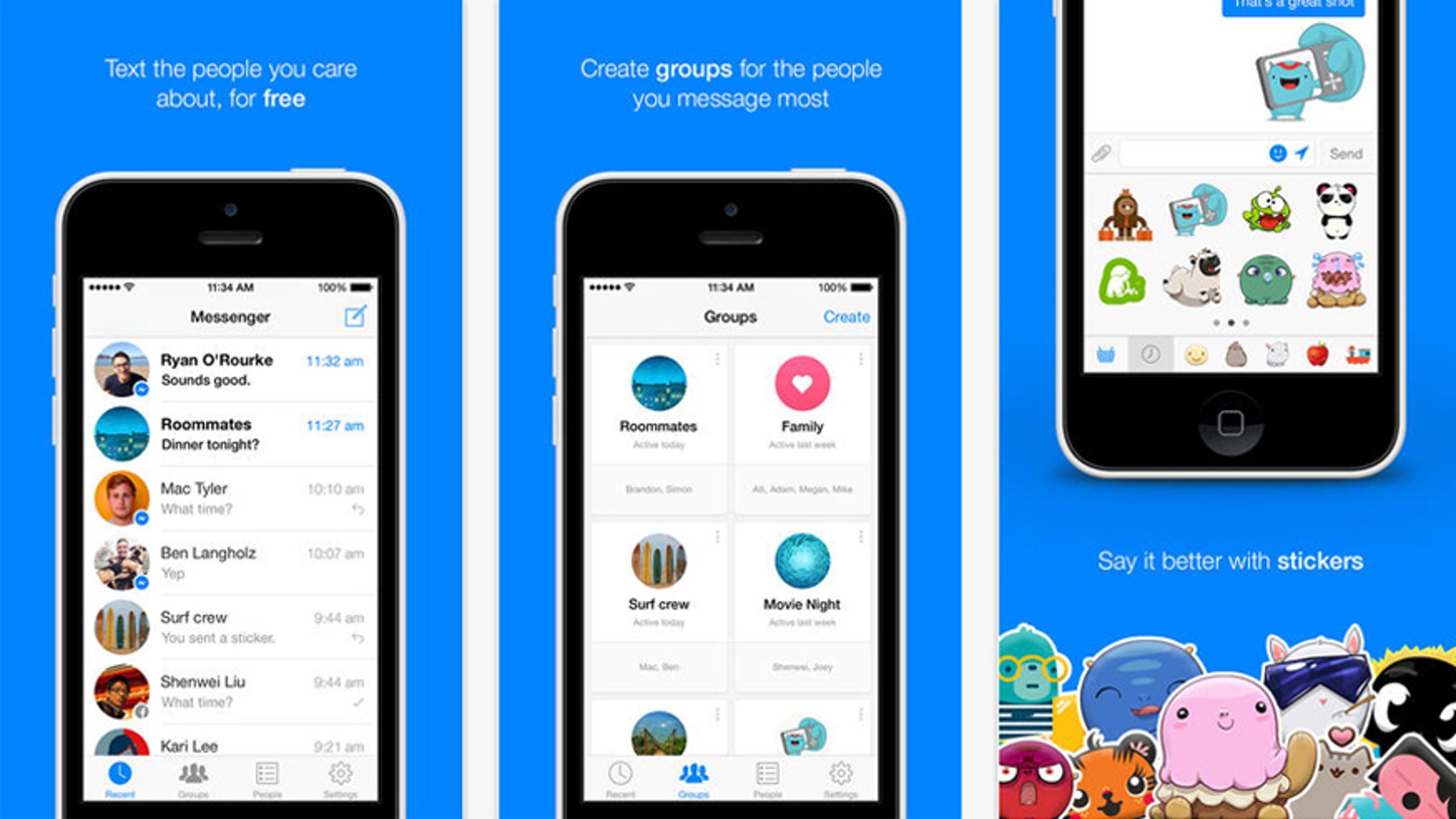 Users of Facebook's mobile app users will soon need a separate app to message friends, a Facebook spokesman said Wednesday.
Now, Facebook users can send messages from within its main app, but the spokesman said that feature will soon be discontinued.
The move, which Facebook hopes will increase use of its separate mobile-messaging app, is part of Facebook's strategy of rolling out multiple apps offering different features of its core product.
Facebook now has seven mobile apps, including photo-sharing app Instagram. In January, it launched Paper, an app that aggregates and curates news stories. Facebook also acquired mobile messaging service WhatsApp in February, for $19 billion in cash and stock.
Continue reading the full report on The Wall Street Journal.