Facebook rejects ads from restaurants, hair salons, because they're too 'political', report says
In its ongoing effort to prevent a repeat of Russia's interference in the 2016 presidential campaign, Facebook was bound to hit some bumps in the road.
The technology giant, which recently instituted more stringent rules that force anyone running political ads on the platform to reveal their identity and location, has been called out online for mistakenly rejecting ads from businesses that were not political.
Facebook utilizes a combination of human and artificial intelligence to determine whether ads meet its standards—checking every aspect of the ad—but sometimes there are snafus.
FACEBOOK, YOUTUBE STILL STRUGGLING TO STOP TERRORIST CONTENT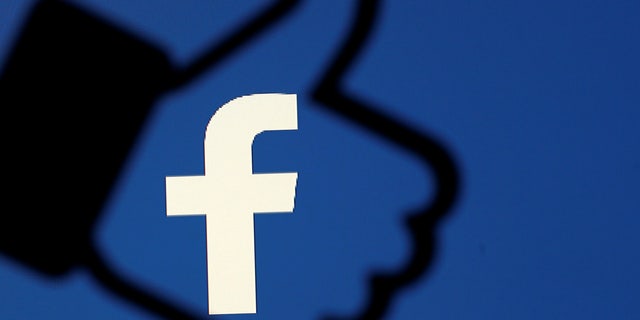 The New York Times on Thursday reported that several businesses, including a hair salon and a vegetarian restaurant, had their ads rejected on political grounds. The business owners told the Times and took to social media to complain that they should not have been rejected.
Any advertisement that is deemed to be political requires another level of authorization and labeling, according to Facebook.
"Enforcement is never perfect at launch, but that's why we have processes in place for people and advertisers to help us improve. The community can find and report ads that don't have the label but should, and advertisers can appeal their ads that are in the archive but shouldn't be there," Rob Leathern, Director of Product Management at Facebook, told Fox News.
APPLE SMACKS FACEBOOK OVER WEB TRACKING
As the social platform works to prevent another foreign entity from interfering in the upcoming U.S. midterm elections, it seems likely that the newer, broader approach to screening may end up catching some innocuous ads in the push to be more careful.
"This also underscores why we launched these tools: to bring more ads transparency to the platform and encourage people to ask questions," Leathern said.