Facebook moves to crack down on 'clickbait' in news feeds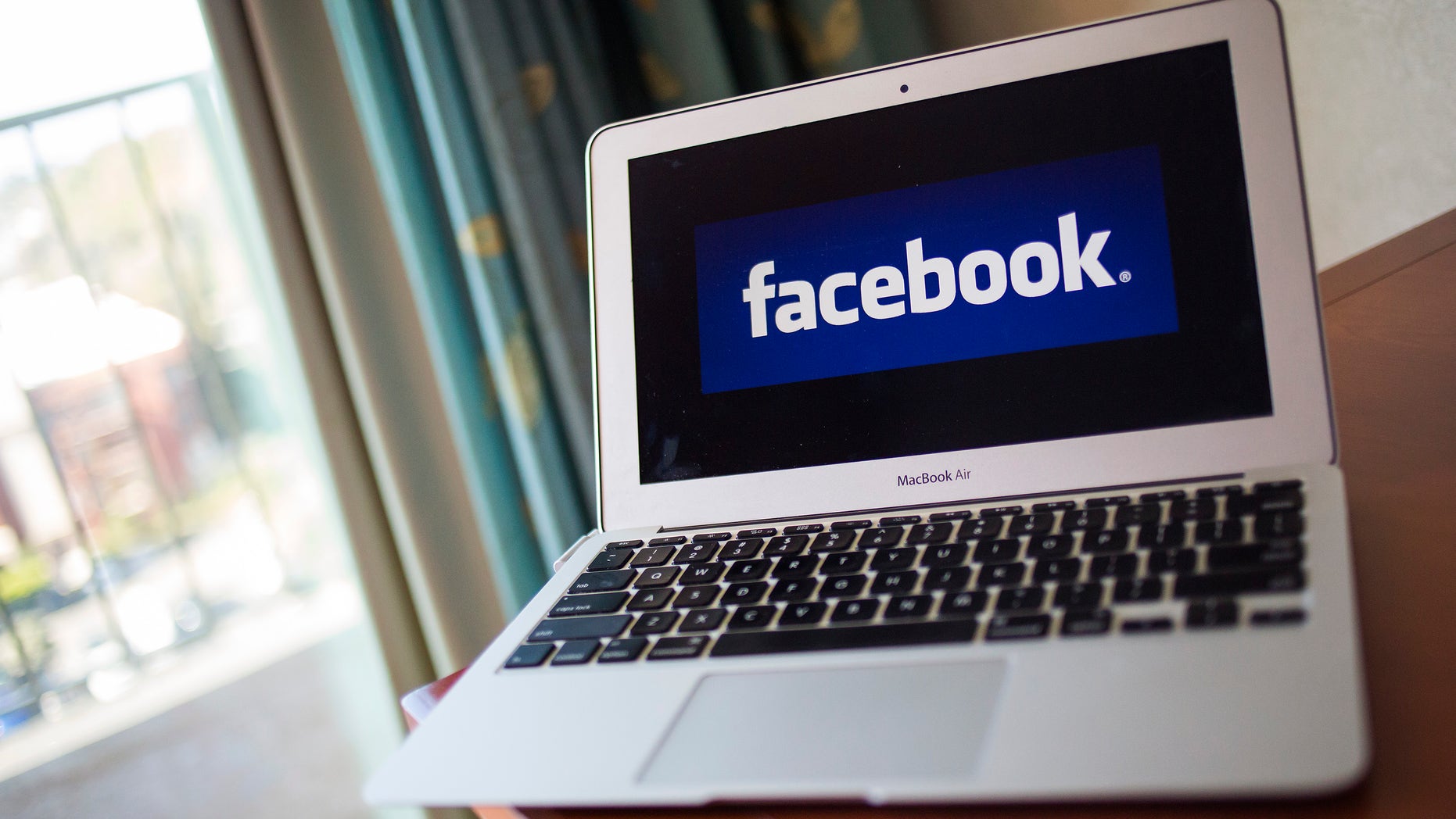 Facebook's war on clickbait rages on.
Starting Thursday, the social network is altering the formula for its news feed to punish publishers that churn out vague or misleading headlines designed to lure users into clicking.
Under the new formula, posts from publishers that rely heavily on what Facebook considers clickbait will be placed in fewer news feeds and appear lower in those feeds.
The latest tweak to Facebook's news feed targets two types of headlines—those that "withhold information" and those that "exaggerate or mislead" users—said Adam Mosseri, Facebook product manager for news feed, in an interview.
He offered an example of the first category: "Man jumps in pool with alligator—you won't believe what happens next." The second type might tease an outfit worn by singer Selena Gomez to the Emmys "but you click on it and it says she didn't go," he said.
The changes apply to headlines on links to text articles but not videos.
In Facebook surveys, users complain about posts with enticing headlines that ultimately disappoint the reader. But many of its 1.7 billion users can't help but click on such headlines.
Over the past 2½ years, Facebook has attempted to squash clickbait by pushing it down the news feed, while also promoting what it describes as "high-quality" content.