Facebook intros 360-degree videos with Star Wars experience and more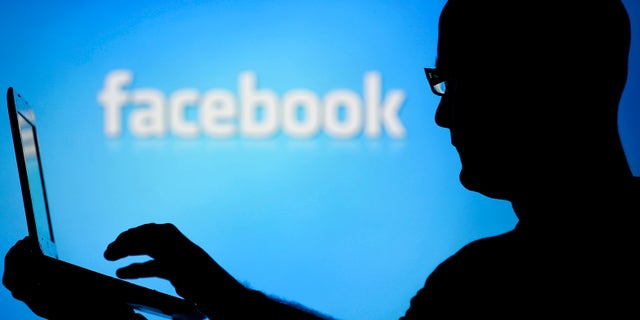 Facebook chief Mark Zuckerberg talked enthusiastically over the summer about how he believes virtual reality content will play an increasingly important role on the social networking site, and this week the company has taken a notable step toward realizing his vision.
Starting today, 360-degree videos will start appearing on Facebook's News Feed, offering users a fully immersive viewing experience that lets you explore a scene on a smartphone simply by turning and tilting it, or by using your finger or cursor to drag the picture around.
The new feature is available to users on Web and Android, with a rollout planned for iOS "in the coming months."
The immersive content, which is created using special camera setups that shoot in multiple directions simultaneously, is already appearing on the site from big-name publishers, among them Star Wars, Discovery, GoPro, and NBC's Saturday Night Live.
The current content serves to highlight "the range of possibilities with this new medium," Facebook said in a post introducing the immersive videos, adding, "Disney and Lucasfilm are debuting an exclusive 360 experience from its upcoming movie Star Wars: The Force Awakens, bringing fans inside the beloved Star Wars universe."
Facebook says plenty more 360-degree content for the site is just around the corner, created by "a whole world of video creators and storytellers who are at the cutting edge of exploring this medium….we're excited to see more innovative and compelling 360 videos being shared from these publishers."
The social networking giant may not be the first to support 360-degree videos, but looking ahead it's clearly keen to make it a big part of the Facebook experience. Success will depend on the quality of the content and the company's ability to engage viewers and persuade them to hit the play button -- that last point is especially important when you consider how Facebook will be keen to generate revenue from brands posting 360-degree video ads.
And the immersive content won't be the preserve of big-name brands, either, as the company says everyone with the right video gear will be able to add 360-degree videos.
"In the future, imagine watching 360 videos of a friend's vacation to a small village in France or a festival in Brazil -- you'll be able to look around and experience it as if you were there," Facebook says in its post.
While the new feature doesn't offer a true virtual reality experience, it's a step in that direction and emphasizes the company's commitment to the platform, one in which it invested heavily last year when it acquired Oculus VR for $2 billion.
Curious to see some of the first 360-degree videos to appear on Facebook? You can check them out here.