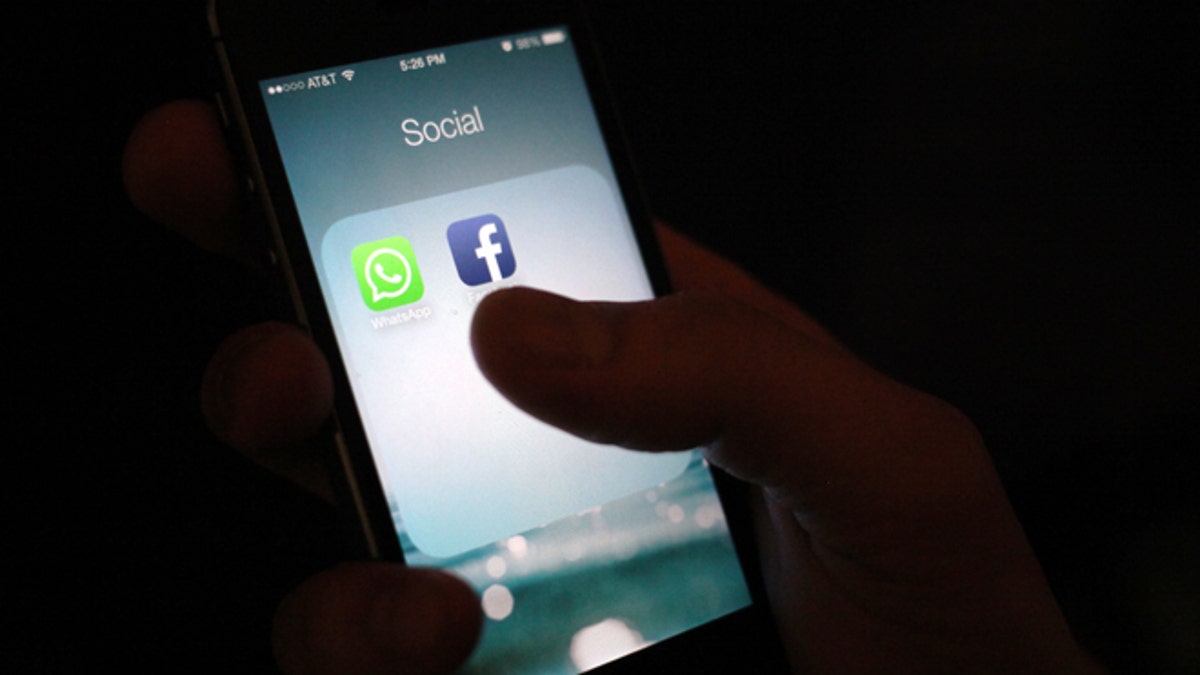 YOUR WhatsApp is about to get a lot less private.
Facebook, which bought WhatsApp in 2014, is in negotiations with the European regulator to get its hands on the chat app's juicy data.
The European Union previously told WhatsApp to stop sharing users' information with Facebook.
They didn't believe people using it (the likes of you and I) had consented, or fully understood exactly what and how their information was being shared.
But this could change by the summer.
Ireland's Data Protection Commissioner Helen Dixon, the lead EU regulator on privacy issues for Facebook said that the European Union might have a change of heart.
"I think we are in agreement with the parties — WhatsApp and Facebook — that the quality of the information provided to users could have been clearer, could have been more transparent and could have been expressed in simpler terms," she told Reuters in an interview.
"We are working towards a solution on that."
It's not clear exactly what information will be shared, but it will mean personal information including phone numbers and usage could be linked to your social media profile.
The more information Facebook has about you, the more money it can make from advertisers who want to target specific types of people.
Want to know exactly what it's got on you? Read our handy guide to accessing your data here.
WhatsApp say that privacy is in its "DNA" and that their messaging service is water tight.
So much so, it's security has got it into trouble after it emerged that police were struggling to read the last message sent by London terrorist Khalid Masood.
It's been claimed that the Brit used the messaging app just before ploughing into pedestrians on Westminster Bridge – but police say they were unable to access it.
This story originally appeared in The Sun.