Facebook considers major news feed changes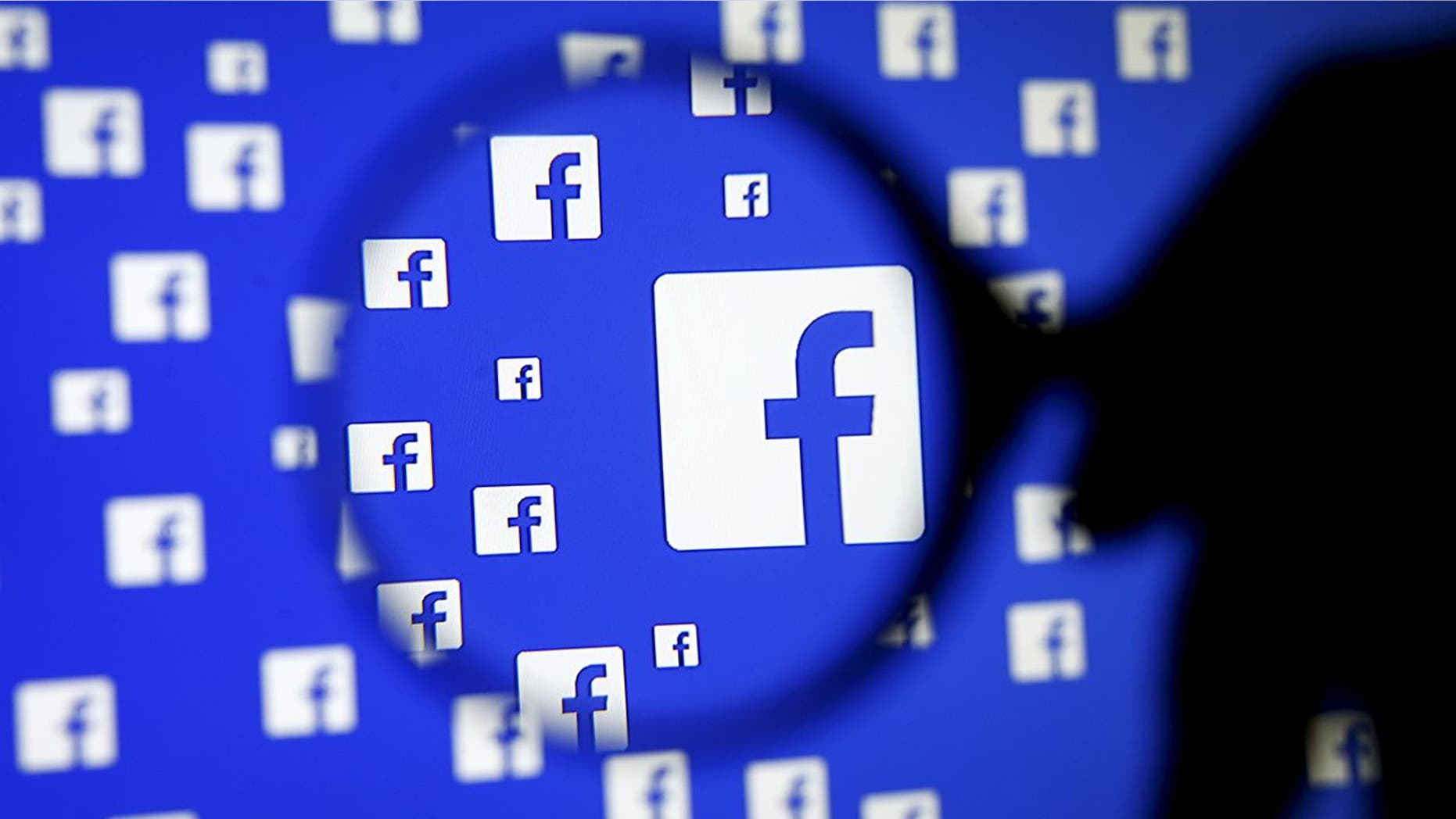 Facebook Inc. is considering changing how it prioritizes news stories in users' feeds to give better placement to media outlets deemed more trustworthy, as the company continues efforts to limit the exposure of false news, people familiar with the matter said.
Under its new approach, Facebook would evaluate parameters such as public polling about news outlets, and whether readers are willing to pay for news from particular publishers. Such variables would inform its algorithm that determines which publishers' posts are pushed higher in the feed, one of the people said.
Such a move would thrust Facebook into an even more active role in deciding what content is acceptable on its site. The company hasn't decided whether to proceed with the shift, and it may choose not to do so.
It is also considering other changes to the news feed, some of which it could announce as early as Thursday. The company plans to change how it handles video, by giving priority to those that users engage with and playing down those that generate views by automatically playing when seen in a person's feed.
Facebook is also looking to double down on a strategy of promoting content shared by friends and family over posts published by news outlets, other people familiar with the situation said. One of the goals would be to encourage more conversation among Facebook users. There is some consternation among publishers that this strategy could lead to a significant reduction in traffic referred from Facebook over time.