Facebook Chief Giving Newark Schools $100M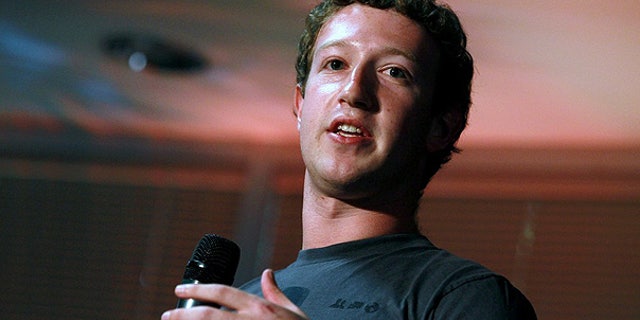 Mark Zuckerberg, the 26-year-old founder and chief executive of Facebook Inc., plans to announce a donation of up to $100 million to the Newark, New Jersey, schools this week, in a bold bid to improve one of the country's worst performing public school systems.
Newark spends about $22,000 a year on each of its 40,000 pupils, but only about half of its students graduate. Of those who do, only one-fifth go on to four-year colleges. More than 85% of the Newark students at community colleges need remedial help in math and English.
The state took control of the troubled Newark system in the 1990s, and this month Gov. Chris Christie informed the city's superintendent that his contract wouldn't be renewed after June 2011. Christie has vowed to implement forceful changes, portending an agenda that includes stronger teacher evaluations and merit pay.
Zuckerberg is setting up a foundation with $100 million of Facebook's closely held stock to be used to improve education in America, with the primary goal of helping Newark.
Zuckerberg has had a long-standing interest in education, particularly teachers' low salaries, according to a person familiar with the discussions. Over the last year, he had a series of meetings with people involved in education and developed a relationship with Newark Mayor Cory Booker.
Zuckerberg attended public high school in Ardsley, N.Y., before transferring to the private Phillips Exeter Academy in Exeter, N.H.
The donation comes at a time when foundations and wealthy investors are increasingly funneling large amounts of money to public education—but with strings attached. In Washington, D.C., this year foundations pledged millions of dollars to pay for an increase in teacher pay that is tied to teachers' abilities to show they can help students improve.
While Zuckerberg has made charitable donations in the past that have not been widely reported, this is by far his largest and represents his debut as a major philanthropist. According to a person familiar with the discussions, Zuckerberg decided he did not want to wait until he was near his career's end before getting involved in major philanthropy.
The announcement of the gift has been planned for Friday on "The Oprah Winfrey Show," which has been using this week to draw attention to education. The timing of the announcement was driven by the Christie and Booker, over the objections of Facebook executives, according to a person familiar with the discussions.
Continue reading at The Wall Street Journal