Facebook and Twitter are more addictive than cigarettes or alcohol, study finds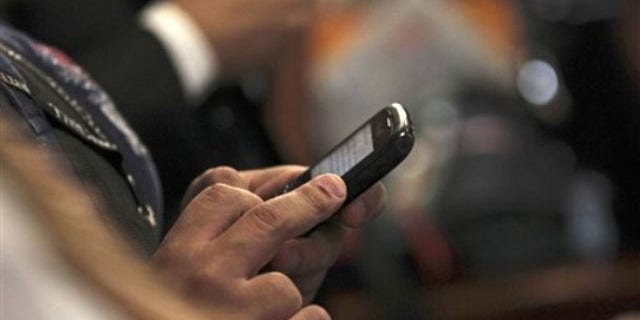 A new study suggests that social networking services such as Facebook and Twitter are more difficult to resist than cigarettes or alcohol.
A team from the University of Chicago's Booth School of Business recently conducted an experiment involving 205 people in Wurtzburg, Germany to analyze the addictive properties of social media and other vices.
Participants in the week-long study were polled via BlackBerry smartphones seven times per day and asked to report when they experienced a desire within the past 30 minutes, and whether or not the succumbed to that desire. They were also asked to gauge each desire on a scale from mild to "irresistible."
In total, 10,558 responses were recorded and a total of 7,827 "desire episodes" were reported by participants. The results of the team's study will soon be published in the Psychological Science journal, however preliminary data provided to The Guardian suggests the highest rate of "self-control failures" were tied to social media services.
"Modern life is a welter of assorted desires marked by frequent conflict and resistance, the latter with uneven success," said Wilhelm Hofmann, the leader of team conducting the study. Hofmann suggests people may fail to resist social media so much because there is no obvious or immediate downside to checking services like Twitter or Facebook. He does warn that these services can ultimately be a huge drain on users' time, however.
"Desires for media may be comparatively harder to resist because of their high availability and also because it feels like it does not 'cost much' to engage in these activities, even though one wants to resist," Hofmann said.
"With cigarettes and alcohol there are more costs – long-term as well as monetary – and the opportunity may not always be the right one. So, even though giving in to media desires is certainly less consequential, the frequent use may still 'steal' a lot of people's time."
This content was originally published on BGR.com
More news from BGR:
- Samsung airs $10 million anti-iPhone ad during Super Bowl [video]
- Samsung's quad-core Galaxy S III reportedly just 7mm thick, set to launch in May
- Lawmaker launches assault on violent video games