FAA to review ban on gadgets in airplanes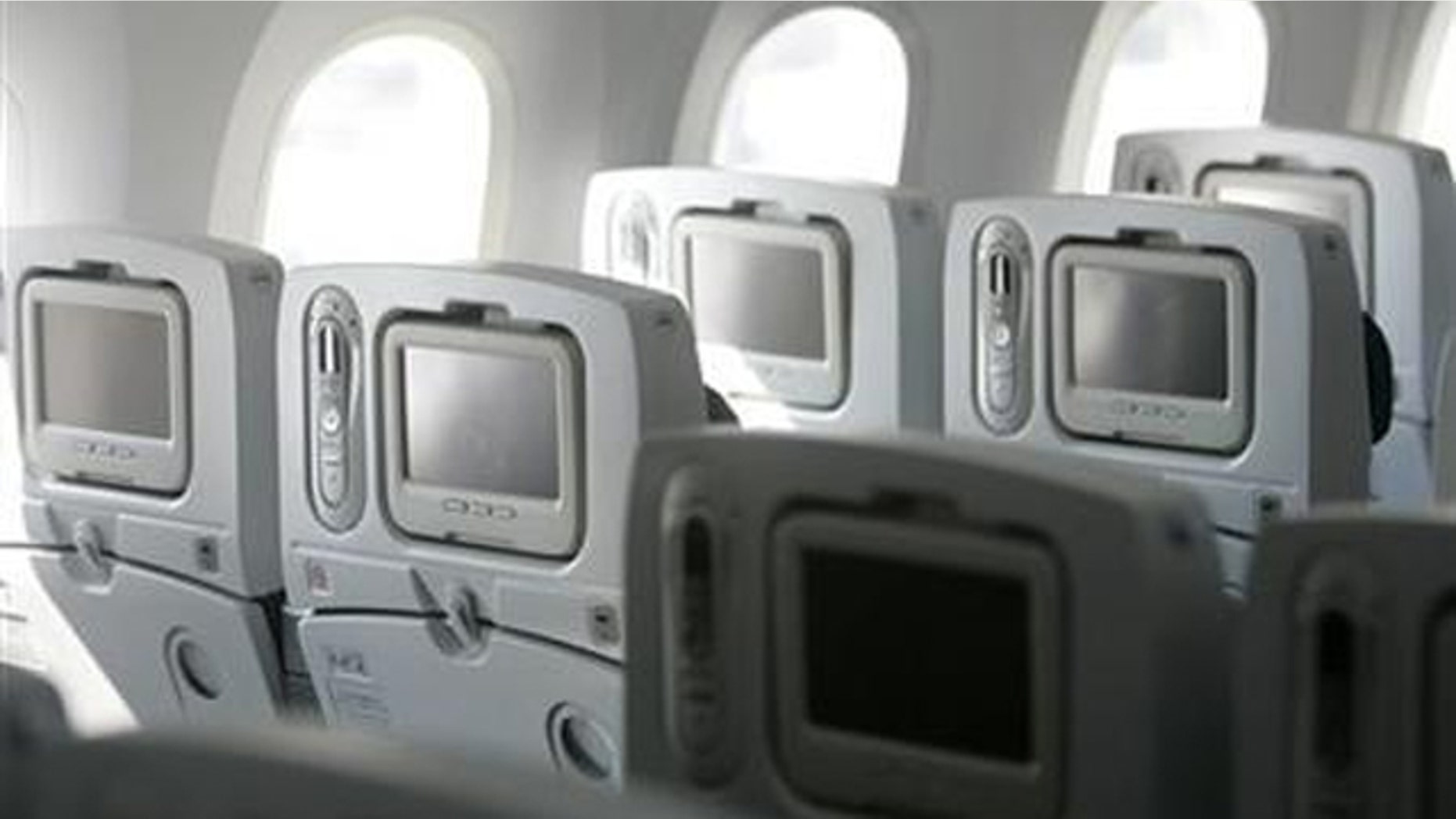 The Federal Aviation Administration may be looking to reverse its ban on electronic devices during airplane takeoffs and landings, according to a new report.
Amid growing evidence that portable devices such as smartphones, tablets, and notebook computers pose no real threat to aviation safety, a spokesman from the F.A.A. told the New York Times that the agency is taking a "fresh look" at its policy governing the use of personal electronics on planes.
[pullquote]
"With the advent of new and evolving electronic technology, and because the airlines have not conducted the testing necessary to approve the use of new devices, the F.A.A. is taking a fresh look at the use of personal electronic devices, other than cell phones, on aircraft," Laura J. Brown, a deputy assistant administrator for public affairs at the F.A.A. told the Times.
Such devices are currently banned from use doing during takeoff and landing because of the potential dangers they pose -- dangers that many argue simply don't exist.
The F.A.A. has so far taken a "better safe than sorry approach." In 2006, the agency commissioned the Radio Technical Commission for Aeronautics, a nonprofit group that tests and reports on technical travel and communications issues, to test the effects of electronic gadgets on planes.
These findings were inconclusive.
"Insufficient information to support changing the policies," Les Dorr, an F.A.A. spokesman, told the Times. "There was no evidence saying these devices can't interfere with a plane, and there was no evidence saying that they can."
But a growing body of evidence suggests that these fears are more myth than reality.
Tests conducted by the New York Times at EMT Labs, an independent testing facility in Mountain View, Calif., that screens gadgets for health and safety standards, showed that Amazon's popular Kindle e-reader emitted less than 0.00003 volts per meter when in use. The F.A.A. requires that a plane be able to withstand up to 100 volts per meter of electrical interference..
"The power coming off a Kindle is completely minuscule and can't do anything to interfere with a plane," explained Jay Gandhi, chief executive of EMT Labs.
Still, the F.A.A. has maintained its hardline stance. Last November, a woman was removed from an American Eagle flight for ignoring requests to turn off her cell phone.
"As with any regulation, safety is always our top priority, and no changes will be made until we are certain they will not impact safety and security," an F.A.A. spokesman told FoxNews.com.  "For some time, the FAA's rules have permitted an airline to allow passenger use of PEDs if the airline demonstrates the devices will not interfere with aircraft avionics."
"The FAA is exploring ways to bring together all of the key stakeholders involved, but, ultimately, testing is the responsibility of each airline.  We recognize that this is an area of consumer interest, and our goal is to bring together these key stakeholders to help facilitate a discussion as we have in the past."