Apple announces plans for $97B cash stash: dividends, stock buyback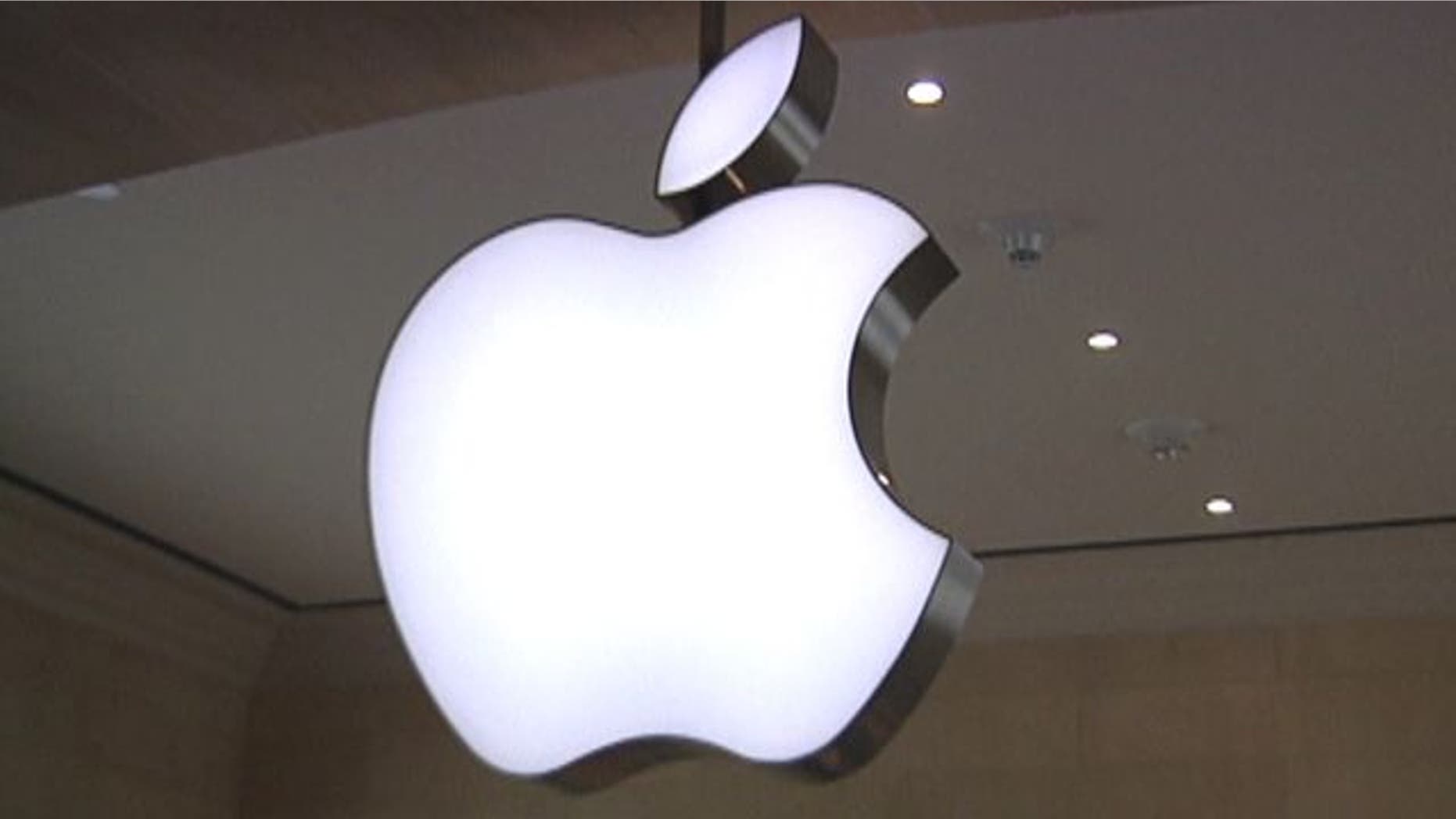 CUPERTINO, Calif. – Apple will issue dividends and initiate a stock buyback with its massive $97 billion cash balance, a war chest built largely off sales of its hugely successful gadgets like the iPad and iPhone.
Early Monday morning, the company announced plans to initiate a quarterly dividend of $2.65 per share sometime in the fourth quarter of its fiscal 2012, which begins on July 1, 2012, and a $10 billion share repurchase program.
"We have used some of our cash to make great investments in our business through increased research and development, acquisitions, new retail store openings, strategic prepayments and capital expenditures in our supply chain, and building out our infrastructure," said Tim Cook, Apple's CEO. "You'll see more of all of these in the future. Even with these investments, we can maintain a war chest for strategic opportunities and have plenty of cash to run our business."
Apple's balance of cash, short-term equivalents and long-term investments was nearing the $100 billion mark as of Dec. 31, and investors have widely been expecting the company to consider both dividend and share buyback programs.
For more on Apple's fiscal plans, see FoxBusiness
In a statement Sunday night, the company said it would hold a special call at 9:00 a.m. ET "to announce the outcome of the company's discussions concerning its cash balance. The call will be hosted by CEO Tim Cook and CFO Peter Oppenheimer.
The company said it would "not be providing an update on the current quarter nor will any topics be discussed other than cash" during the call Monday.
[pullquote]
"What Apple will do with its cash has long been a topic for discussion, with analysts and investment specialists crying for a dividend," The Next Web blog's Matthew Panzarino told AFP prior to the announcement.
In its most recent quarter, Apple reported a record profit $13.06 billion while revenue soared to an all-time high of $46.33 billion.
Apple said it sold 37.04 million iPhones in the quarter that ended on December 31, up 128 percent from a year ago, and 15.43 million iPads, a 111 percent increase.
The California-based gadget-maker sold 5.2 million Macintosh computers in the quarter, up 26 percent, and 15.4 million iPods, a 21 percent decline from a year ago.
Its new iPad went on sale Friday with Apple fans lining up from Sydney to San Francisco to snap up the latest model of the hot-selling tablet computer, but without the huge queues for some other Apple devices.
NewsCore contributed to this report.