Edward Snowden hits 1 million Twitter followers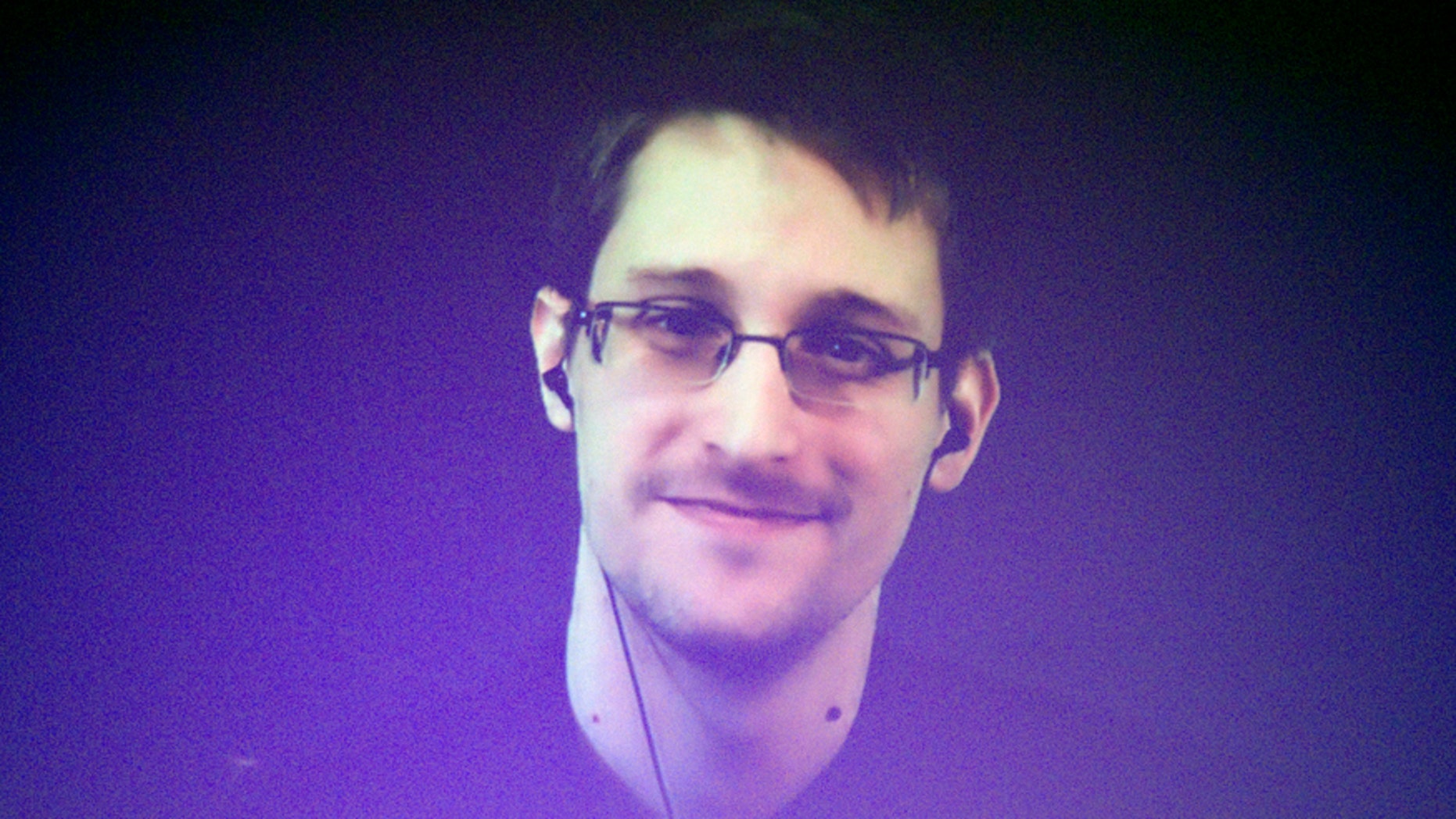 NSA whistleblower Edward Snowden has racked up more than a million Twitter followers, just 24 hours after making his debut on the micro-blogging site.
Snowden, who posted his first tweet Tuesday, had amassed 1.03 million followers by late Wednesday morning.  The former NSA contractor was following just one Twitter account - @NSAGov.
Related: Edward Snowden makes Twitter debut
"Meanwhile, a thousand people at Fort Meade just opened Twitter," he quipped Tuesday, referring to the NSA's headquarters at Fort Meade, Md.
The whistleblower also exchanged tweets with astrophysicist Neil deGrasse Tyson, joking about the recent discovery of flowing salty water on Mars. "And now we've got water on Mars! Do you think they check passports at the border? Asking for a friend," he wrote.
Snowden was a recent guest on the astrophysicist's StarTalk radio show.
"I used to work for the government. Now I work for the public," his Twitter profile explains, noting that he is a director of the Freedom of the Press Foundation.
Establishing a Twitter presence looks set to maintain the high profile of the former NSA contractor, who lives in Moscow. Russia granted Snowden asylum after he leaked U.S. secrets to the media in 2013.