Dallas city officials blame 'hack' for siren malfunction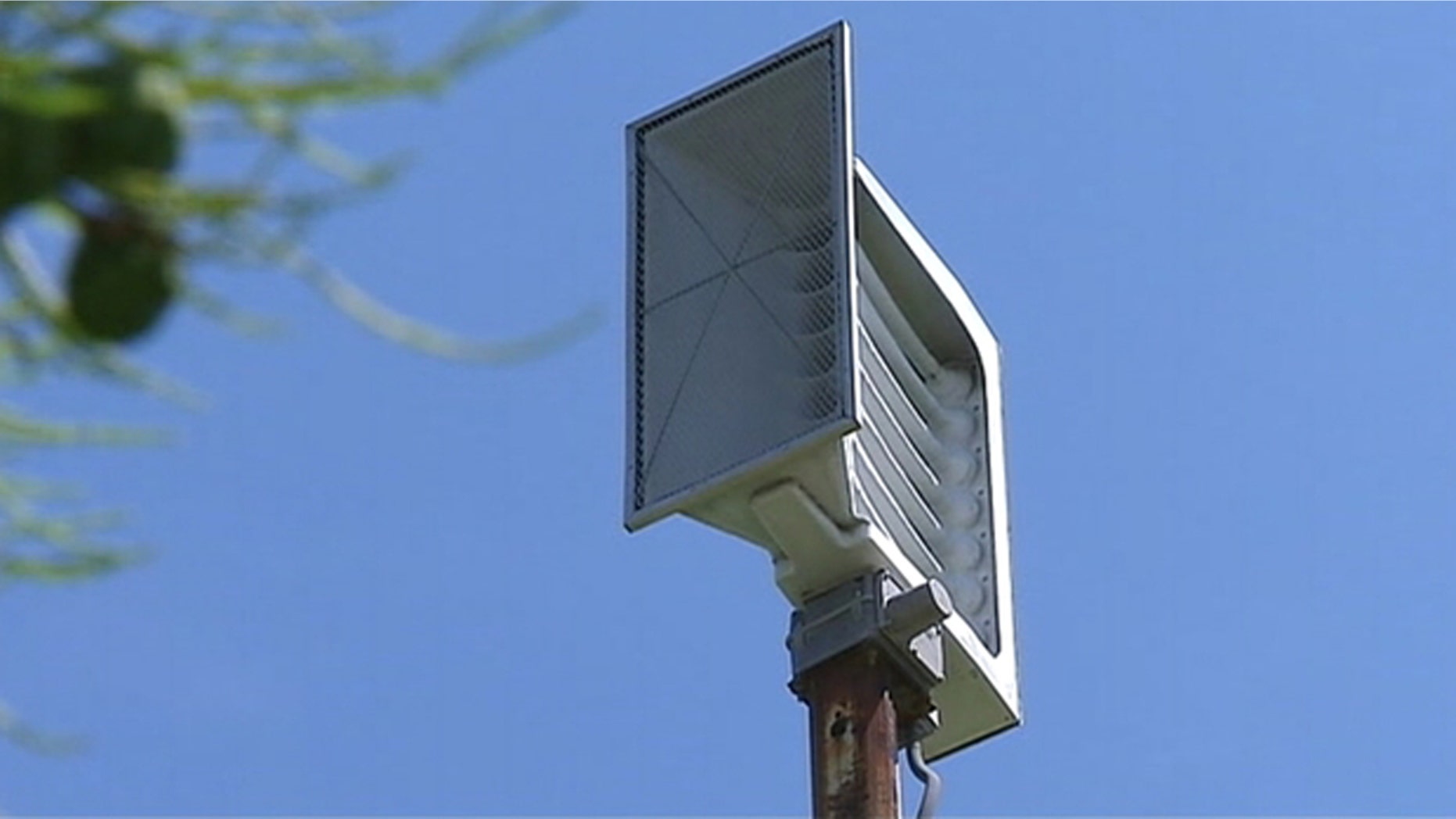 DALLAS – The city of Dallas is blaming "hackers" for the sirens sounding across Dallas late Friday night.
Officials with the city of Dallas believe the hack came from the Dallas area and sirens started going off around 11:40 p.m.
Rocky Vaz,  with the Office of Emergency Management, said the hacked caused 156 sirens to sound throughout Dallas.
Emergency crews had to manually turn off the sirens early Saturday morning, and this led to a surge in 911 calls.
Officials did not release any additional information regarding who is responsible for the hack.