CTO of Google's Chinese Competitor Resigns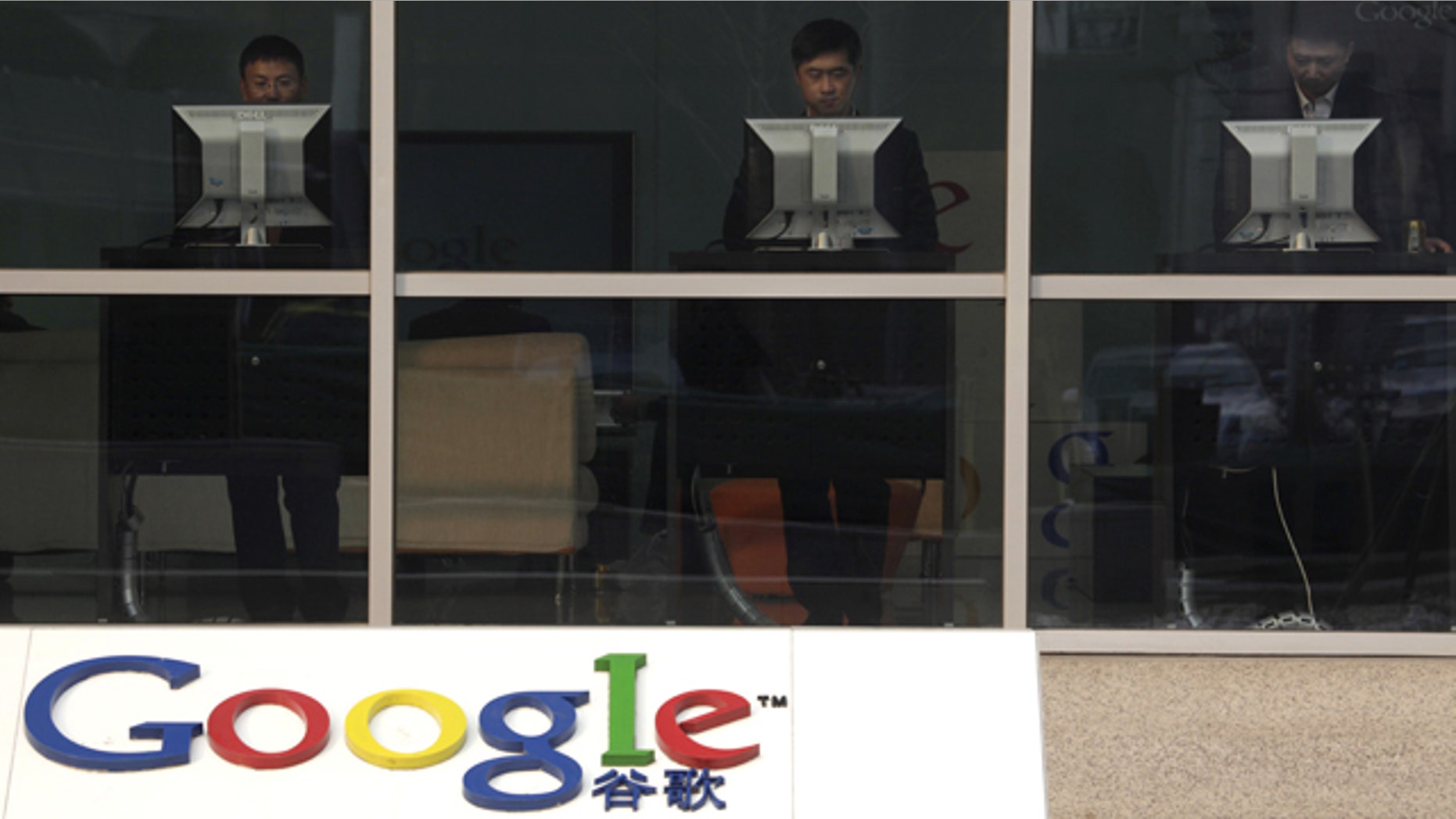 BEIJING— Baidu Inc. said its chief technology officer resigned, highlighting business difficulties at China's dominant search engine just as rival Google said it is considering a withdrawal from the market.
Baidu's difficulties don't appear directly related to Google's statement, but rather to the rollout of a new advertising tool with which Baidu has struggled.
Baidu said Monday that Chief Technology Officer Yinan Li resigned for personal reasons. The news came ten days after the resignation of Baidu Chief Operating Officer Peng Ye, also for personal reasons, according to the company.
Baidu didn't offer further details on the resignations Monday and hasn't named successors However, when the company announced Mr. Ye's resignation on Jan. 8, it said it was promoting Haoyu Shen from vice president of business operations to senior vice president, and Zhan Wang, senior director of business products, to vice president.
Some market watchers speculated that the resignations could be linked to the company's rocky transition to its new Phoenix Next advertising system.
"There are signs the transition to Phoenix Nest may not be going as well as originally anticipated," said Nomura Securities analyst Jin Yoon.
For more on this story, read the full article at the Wall Street Journal.