Couple charged almost $900 for Milwaukee Uber ride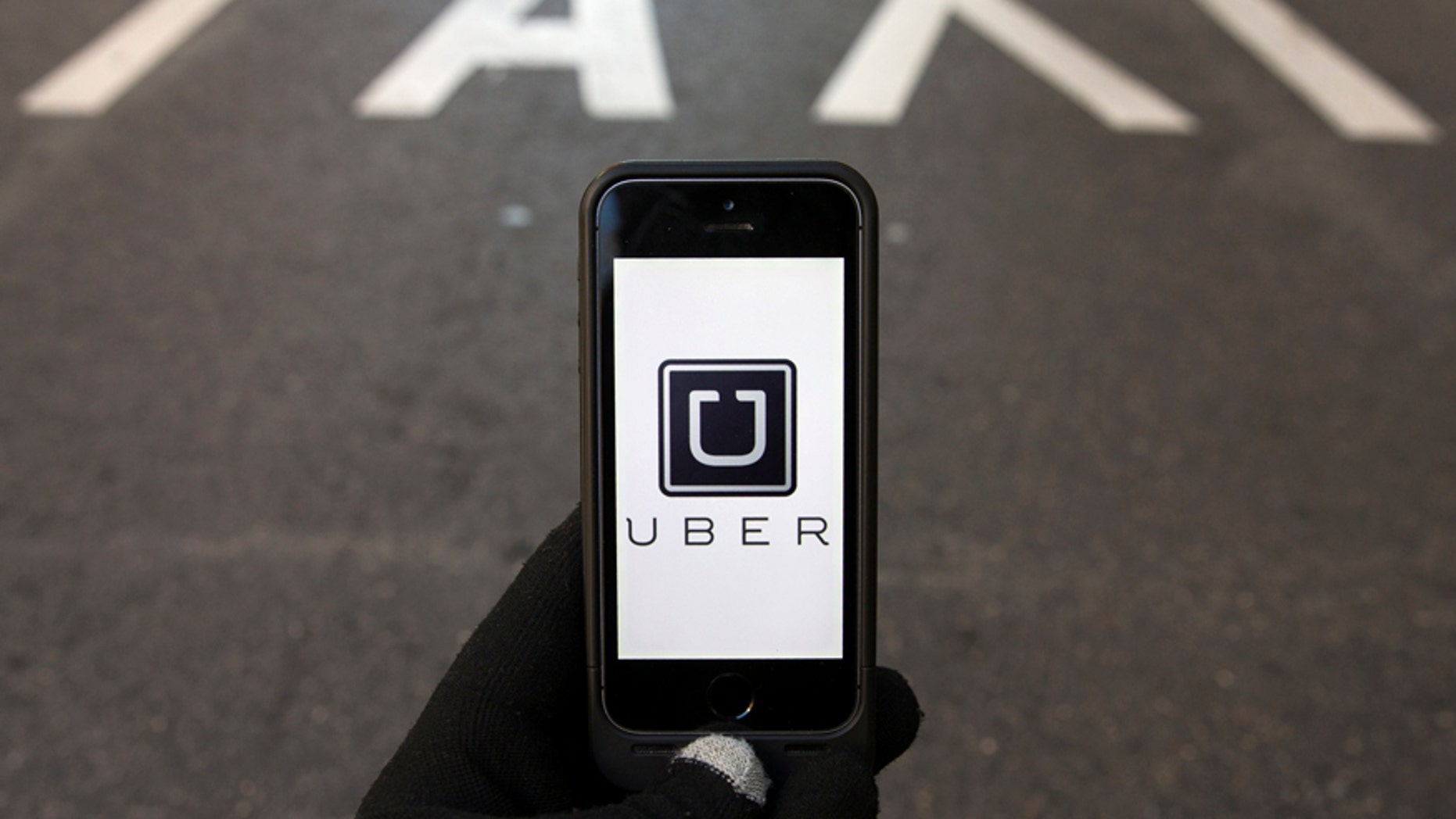 Ahhh, Summerfest. Milwaukee's finest. The Red Hot Chili Peppers, Luke Bryan, Paul Simon, Pink, Tom Petty, Bob Dylan, Willie Nelson, Sheryl Crow, 860 percent Uber surge pricing …
Whoa. Stop the cab. Eight hundred and sixty percent?!?!
That's what Keith and Audra Tubin were told when they questioned the $898 — that's right, eight hundred and ninety-eight dollars! — that Uber, the official ride share company of Milwaukee's 50th annual summer concert series, charged them for a ride on Wednesday night.
UBER WILL NOW LET YOU REQUEST A RIDE FOR SOMEONE ELSE
"Two hundred dollars to get to the first stop," Keith Tubin told WISN. "We asked if he could take us a couple more places, he said no problem. He put it in the computer.
"I wake up the next morning with a fraud alert on the credit card, $898."
Tubin emailed Uber to question the bill, and Uber replied that it had jacked up its surge price to 8.6 times the usual cost because of Summerfest. What's more, the upfront price of $214 to an address in Milwaukee wasn't relevant because the Tubins added a stop on the city's east side and two more in Brookfield, 13 miles away, to their ride.
MIAMI POLICE OFFICER FINES UBER DRIVER FOR VIOLATING ORDINANCE REQUIRING ABILITY TO SPEAK ENGLISH
"We could have rented a limo for the night, and had room for other people and probably saved money," Keith Tubin said.
Uber says that it is refunding much of the cost of the trip. The couple will be charged just the initial price of $214, it says.