Comcast says outage fixed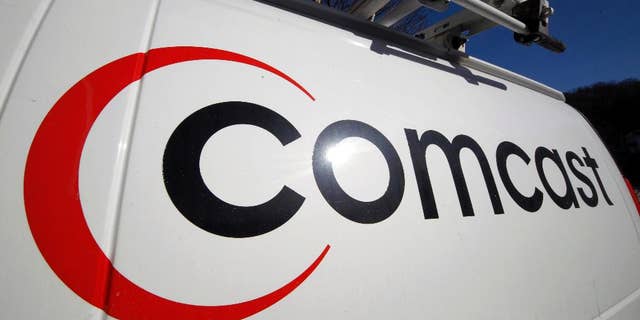 NEWYou can now listen to Fox News articles!
Comcast says that the outage that impacted some of its services Monday has been fixed.
The company, which provides cable television, Internet and phone services, suffered outages in Chicago, Seattle, Denver, Houston, Portland, Philadelphia, Baltimore, New York, Minneapolis, and Washington, according to DownDetector.com. The outage-tracking website said that reports of a Comcast outage peaked at over 17,000 at 11 a.m. ET Monday.
Related: IRS computer problems shut down tax return e-file system
In a statement posted on its website, Comcast said its engineers were working on the problem at 12:30 p.m. ET, adding that services were being restored.
"We have repaired the temporary network interruption that impacted some of our services this morning," said Comcast, in a subsequent statement posted on its website at 1:22 p.m. ET. "Our engineers continue to work on this issue and almost all services have already been restored. We apologize for any inconvenience this has caused our customers."
Fox 5 Atlanta reports that, while some Internet outages were reported, most reports appear to center around cable channels being unavailable.