Check out this camera gear wrecked by the August solar eclipse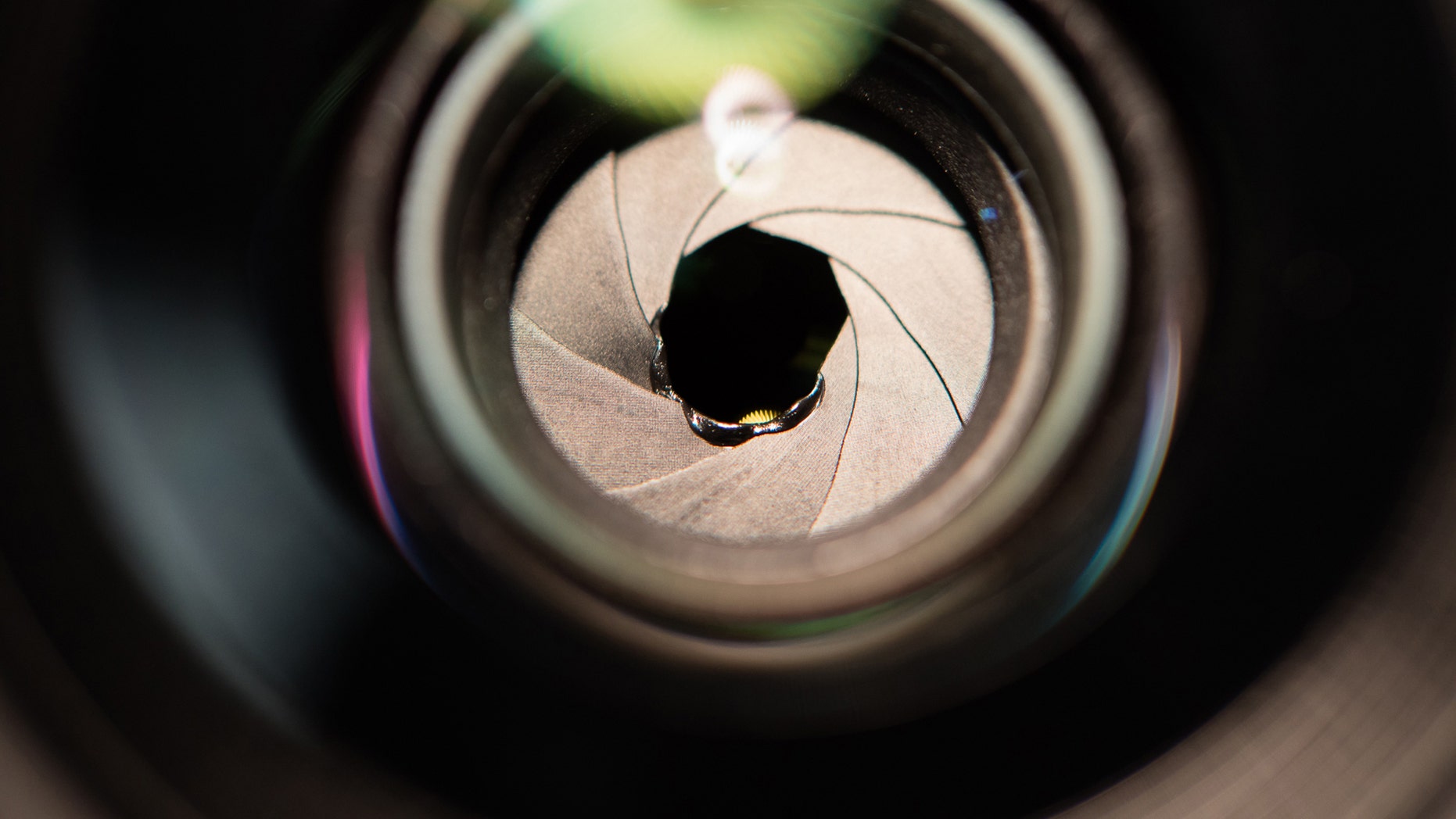 While plenty of photographers managed to score some pretty stunning shots of the solar eclipse last month, there were a few that declined to fully research how to go about taking a picture of a partially (and totally) obscured, intensely bright light source. The result? A piece of ruined kit.
Some of those underprepared photographers had been to Tennessee-based Lensrentals to borrow top-end cameras and lenses, presumably making things a little awkward when they went to return it.
Lensrentals decided to post some details of the kind of damage some of its camera equipment suffered at the hands of those who failed to attach a solar filter or take similar precautions to protect the kit from damage, though Zach Sutton, who wrote the post, was keen to point out that the piece wasnt intended as a criticism of its fantastic customer base.
Sutton said the most common eclipse-related calamity involved sensors destroyed by heat, adding that he was surprised by just how visible the damage was to the naked eye.
The store also had DSLR cameras returned with ruined mirrors, with one of the posted images clearly showing damage to the mirror box, caused by the sun.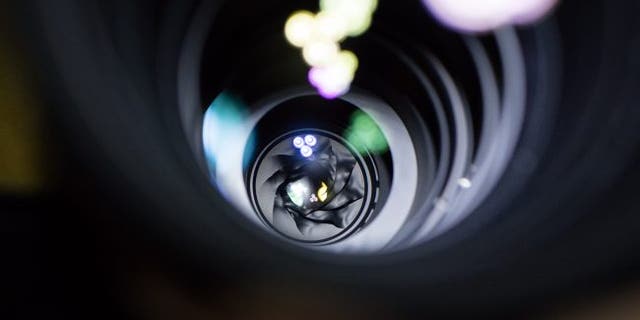 Another common problem weve had sent back is the lens iris [aperture mechanism] being destroyed from the heat and brightness of the solar eclipse, Sutton wrote. As an example, Lensrentals posted a photo of a Canon 600mm f/4L IS II USM unit worth around $10,000 with its aperture system totally destroyed.
Warnings, warnings
Sutton pointed out that in the weeks and months before the eclipse, thered been plenty of warnings going around advising photographers to take care of themselves and their kit.
Warnings that this event can easily damage your camera, your lens, and your eyes if you do not have the proper protection, Sutton wrote. With all of our rentals leading up to this event, we warned everyone to view the event with appropriate eyewear and to attach a solar filter to the end of their lenses to protect the lens elements and camera sensor.
But overall, Sutton said they were really impressed with just howfew pieces of gear came back wrecked. And, as he pointed out, Lensrentals hopes that by posting images of damaged kit now, itll serve as a warning to those who are already prepping for the next eclipse in 2024.