CES 2018: The best of this year's show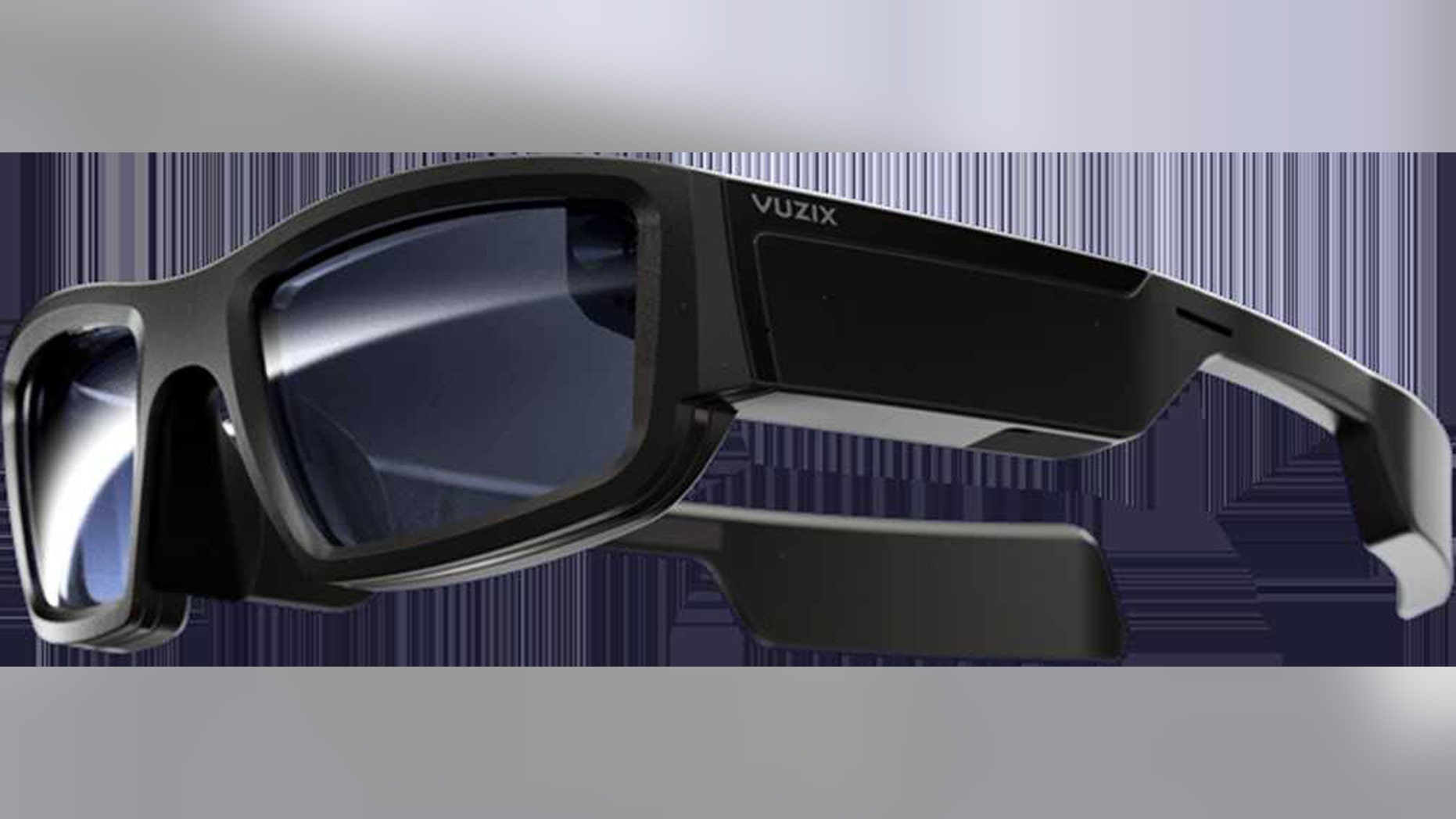 This year's CES had a lot of interesting and exciting new gadgets, but there were a few that stood out from the crowd.
Fox News has compiled a list of five categories and the offerings that stood out from the competition.
CES 2018: 5 COOLEST THINGS WE'VE SEEN SO FAR
Best wearable: Smart glasses used Amazon's Alexa
Vuzix Blade Smart Sunglasses made a lot of "best of" lists this year at CES and for good reason – Vuzix could achieve what Google Glass didn't. It allows you to keep your head up while interacting with your device.
The Vuzix glasses have a couple of standout features, including the ability to query Alexa, Amazon's voice-enabled intelligent personal assistant.
Another is augmented reality, which lets you interact with objects floating in front of the device. Vuzix COO Paul Boris gave an example of a Harvard Business Review Android app downloaded to the glasses. On top of the HBR static page, the glasses generate a moving 3D image (in this case robots making paper airplanes).
In a Vuzix video released this week, a jogger is shown getting a phone call on the glasses and seeing directions for the running course floating in front of him as he jogs.
Vuzix will target enterprise customers first, then consumers.
The glasses, which run Android, will initially be priced at $1,000 but that price will likely come down later. The company is targeting the second-quarter for a consumer version.
Best gaming PC: Digital Storm Project Spark 
The gaming PC company launched what it called its "smallest high performance PC ever."
The gaming rig is only 12 inches tall and 4 inches wide but "filled with enthusiast-level components as well as custom liquid-cooling piping," according to PC Mag.
Pricing starts at $1,299 but you can max it out with high-end components like an Nvidia GeForce GTX 1080 and an Intel Core i7-8700K processor.
CES 2018: NEW TECH YOU CAN USE THIS YEAR
Best concept car: Byton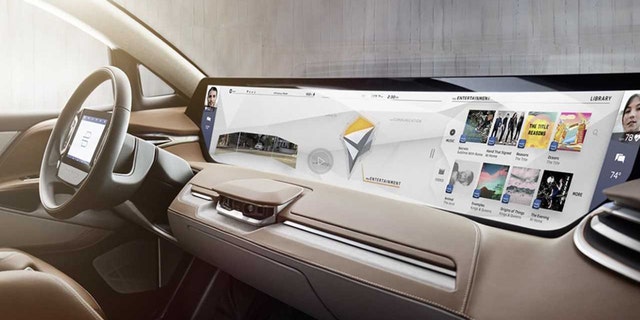 The Chinese brand is trying to take the computer-on-wheels proposition (a Tesla hallmark) to the next level.
Multiple modems and integrated flat antennas provide a bandwidth of up to 1,000 megabits per second, the company claims. The roomy infotainment system display – with an extra-wide screen – is controlled by gestures. The car will be designed to offer autonomous driving – the direction all major EV platforms are headed.
The concept is slated to have a range of up to 325 miles.
Best smartphone-laptop combination: Razer Project Linda 
It's not the first time this has been tried but Razer's is certainly one of the most innovative.
Essentially, it takes a Razer smartphone and docks it where the laptop's trackpad should be. And, you guessed it, the smartphone display becomes a trackpad. And it can also serve as a second touch screen, in addition to the laptop's display.
5 OVERLOOKED CES ANNOUNCEMENTS THAT ACTUALLY MATTER
Best new smartphone: Honor View10
A sub-brand of Chinese device maker Huawei, Honor specializes in offering phones with higher-end specs at a relatively low price.
And the specs of the View10 are pretty impressive: a Huawei Kirin 970 AI processor, 6GB of RAM, 20MP+16MP dual-lens camera, a 6-inch display, and Android 8.0 – all for less than $500.