Buzz Building for Sony Playstation Game Phone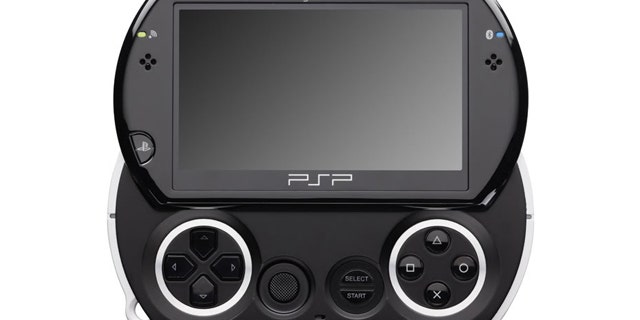 The head of Sony Ericsson Mobile Communications indicated that the mobile-phone maker might be working with parent company Sony Corp. on a smartphone with a slide-out controller to play videogames.
Sony Ericsson Chief Executive Bert Nordberg said he is aware of speculation that the company is at work on a smartphone that would take advantage of Sony's experience in developing the PlayStation Portable videogame device.
"There's a lot of smoke, and I tell you there must be a fire somewhere," Nordberg said during an interview. "Sony has an extremely strong offering in the gaming market, and that's very interesting."
While many have already started to call the expected device a Sony PlayStation phone, the handset is likely to carry Sony Ericsson's Xper ia brand, another person familiar with the matter said. The handset is also likely to run on Google's Android operating system, and the videogames might be available through an application, the person said.
Sony Ericsson, a 50-50 joint venture between Sony and Ericsson, has tapped the Japanese conglomerate's consumer-electronics expertise in the past, but it has steered clear of the PlayStation gaming platform, in part because of Sony's concern that it might dilute the successful PlayStation brand.
For more information, see the full story on the Wall Street Journal.