Blizzard hands out bans to more than 100,000 'World of Warcraft' players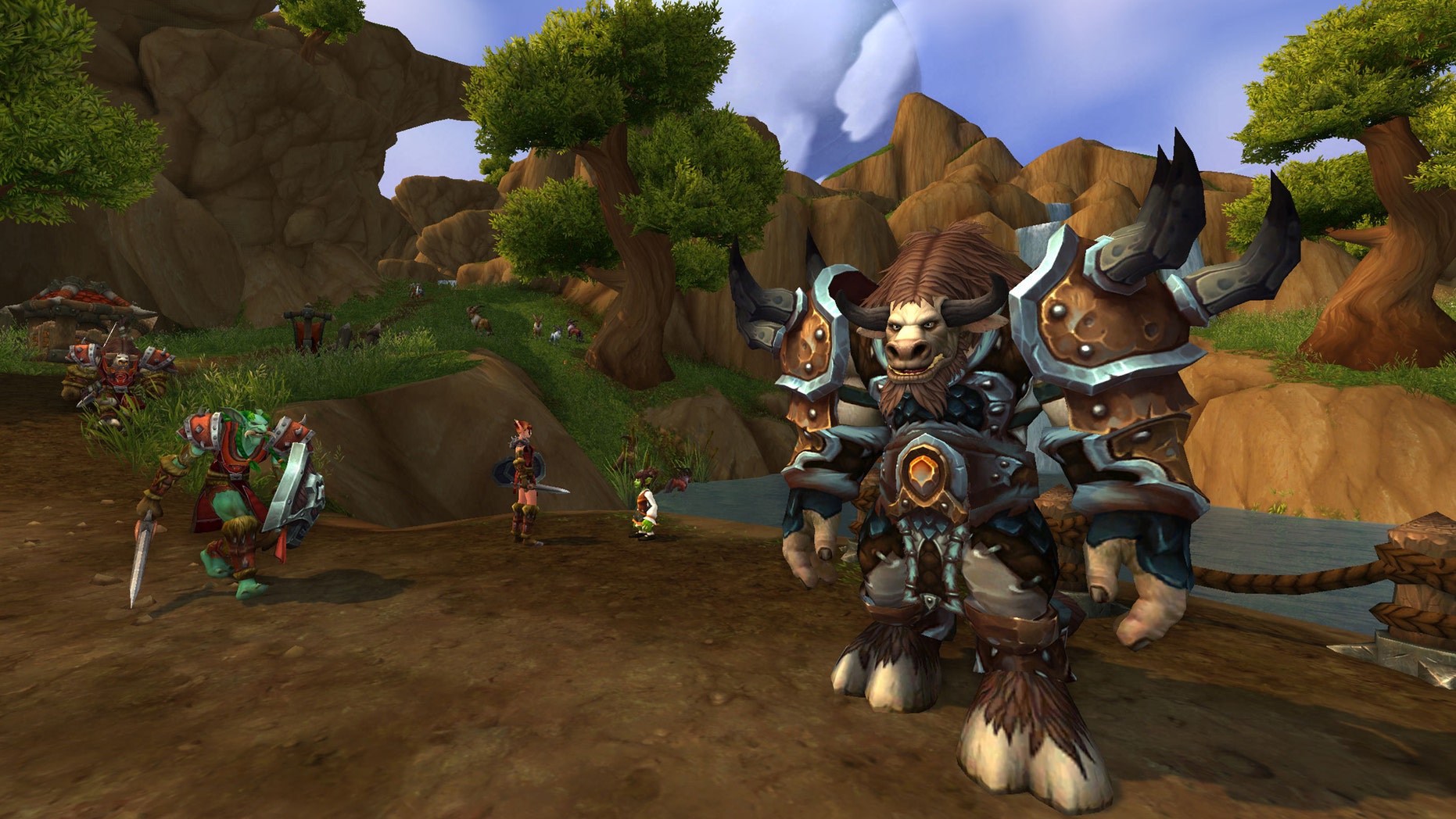 Blizzard Entertainment has banned more than 100,000 players from its hugely popular "World of Warcraft" game for cheating.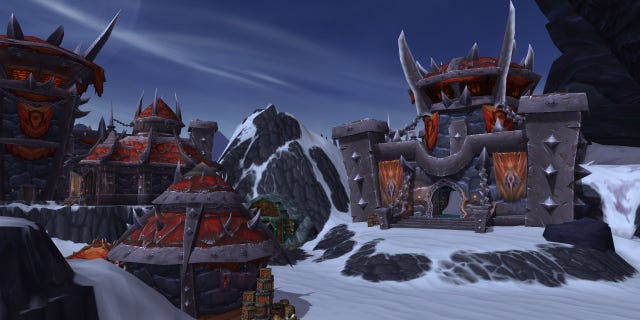 "We've recently taken action against a large number of World of Warcraft accounts that were found to be using third-party programs that automate gameplay, known as 'bots'," the company said, in a post on WoW forums Wednesday. "We're committed to providing an equal and fair playing field for everyone in World of Warcraft, and will continue to take action against those found in violation of our Terms of Use. Cheating of any form will not be tolerated."
The number of suspended accounts was revealed in an in-game chat between a "World of Warcraft" player and a Blizzard Games Master, according to PCGamesN.
The bans are reportedly for six months.
The Daily Dot notes that the 'bots', software programs that automate specific processes in a game, are popular in massively multiplayer titles like "World of Warcraft" where players often need to undertake repetitive tasks to access fresh game content.
In its WoW forum post, Blizzard also urged players to report any instances of bot-related cheating. "If you believe that you've encountered a player abusing a bot, exploit, or cheat, please let us know!" it said.
Blizzard has not yet responded to a request for comment on this story from FoxNews.com.