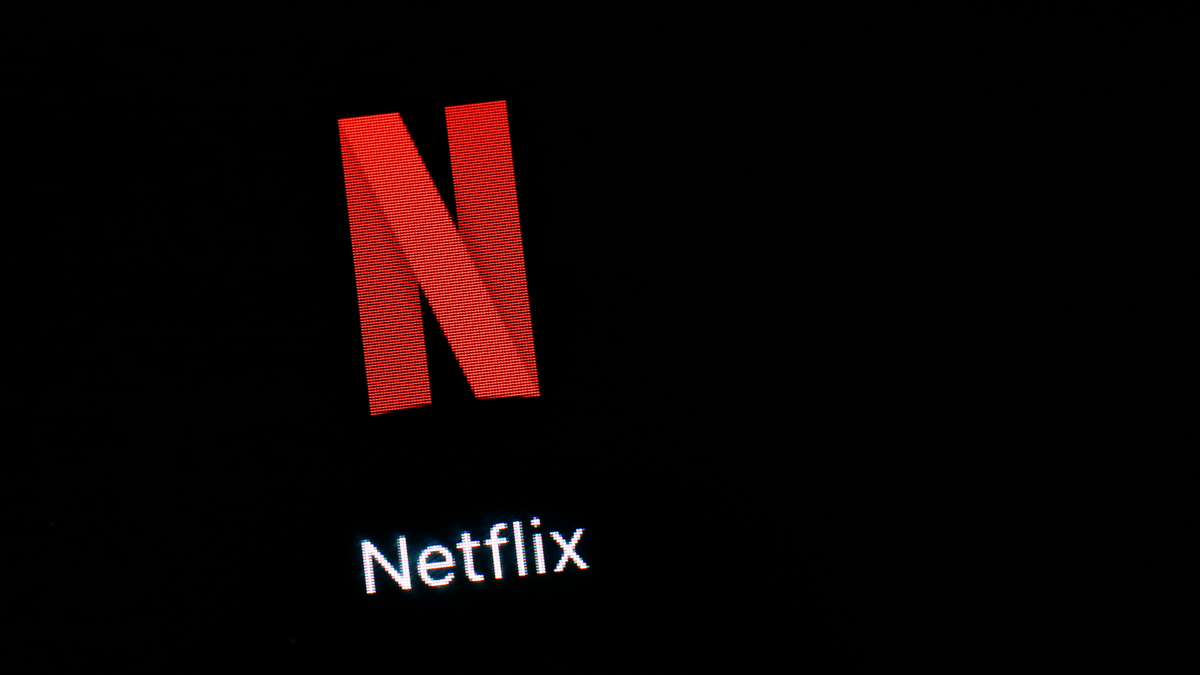 Track Emailers
Q: I'm getting strange email. How can you find out who really sent you email? There has to traces somewhere!
A: Remember when we would laugh at "Nigerian Princes" who wanted to give us millions of dollars and shrug off "Rolexx Waches" [sic]. Cyber-criminals have come a long way since then, and hackers have improved their English skills. It helps to know where the emails are coming from to help confirm their authenticity. Tap or click here to get the steps to learn an email's sender.
Budget Phone Service
Q: My cell bill is so high! I found a lower plan with a different carrier. How can I make the switch?
A: In the past, companies like Sprint, Verizon, and AT&T have required strict contracts, and users have struggled (and paid dearly) to break free. These days, those companies have loosened those restrictions, and it's reasonable to terminate your service without breaking the bank. But do you get to keep your phone number? How do you know you're making the right decision? There are a few things you should know beforehand. Tap or click here to switch to a cheaper cell phone carrier.
Diagnose Slow Computer
Q: My computer is running slow! How do I know if it's the operating system or the hardware causing problems?
A: Since the dawn of desktops, we have struggled with lots of moving parts, from viruses to background tasks to tired circuit boards. We can spend hours, or even months, troubleshooting those hundreds of moving parts. Luckily, there is a program that is specifically designed to analyze your computer for issues. You can identify every single physical part, as well as its manufacturer and place of origin. More importantly, you'll get a detailed report about how well these parts are working. Tap or click here to make your computer good as new.
Electric Car Costs
Q: I keep reading about electric cars. It costs money on your power bill to charge the battery. Is this cheaper than gas or is it hype?
A: Yes, it costs money to power your car, and the electricity isn't exactly cheap, but it's less expensive than gasoline. There may be certain tax incentives, and if you live in a state that accommodates electric cars – such a California – you'll probably find a lot of convenient places to plug in. Basically, the technology is very new, but such cars are no longer the pipe dreams they once were. Tap or click here to get the whole story about whether electric or conventional cars are cheaper.
Best Streaming Service
Q: There's Netflix, Vudu, Amazon Prime, Hulu and more! What's the best streaming service?
A: Now, I'm not going to tell you what subscriptions I have; it's an individual choice. You'll never be able to watch "Mozart in the Jungle" on Hulu, and you'll never see "The Handmaid's Tale" on Netflix. The only way to figure out which streaming services you want is to cross-reference what they offer. Tap or click here for a side-by-side comparison.
What digital lifestyle questions do you have? Call her national radio show and tap or click here to find it on your local radio station. You can listen or watch to the Kim Komando Show on your phone, tablet, television or computer. Or tap or click here for Kim's free podcasts.
Copyright 2018, WestStar Multimedia Entertainment. All rights reserved.
Learn about all the latest technology on the Kim Komando Show, the nation's largest weekend radio talk show. Kim takes calls and dispenses advice on today's digital lifestyle, from smartphones and tablets to online privacy and data hacks. For her daily tips, free newsletters and more, visit her website at Komando.com.