Best MacBook and Windows 10 laptop deals in July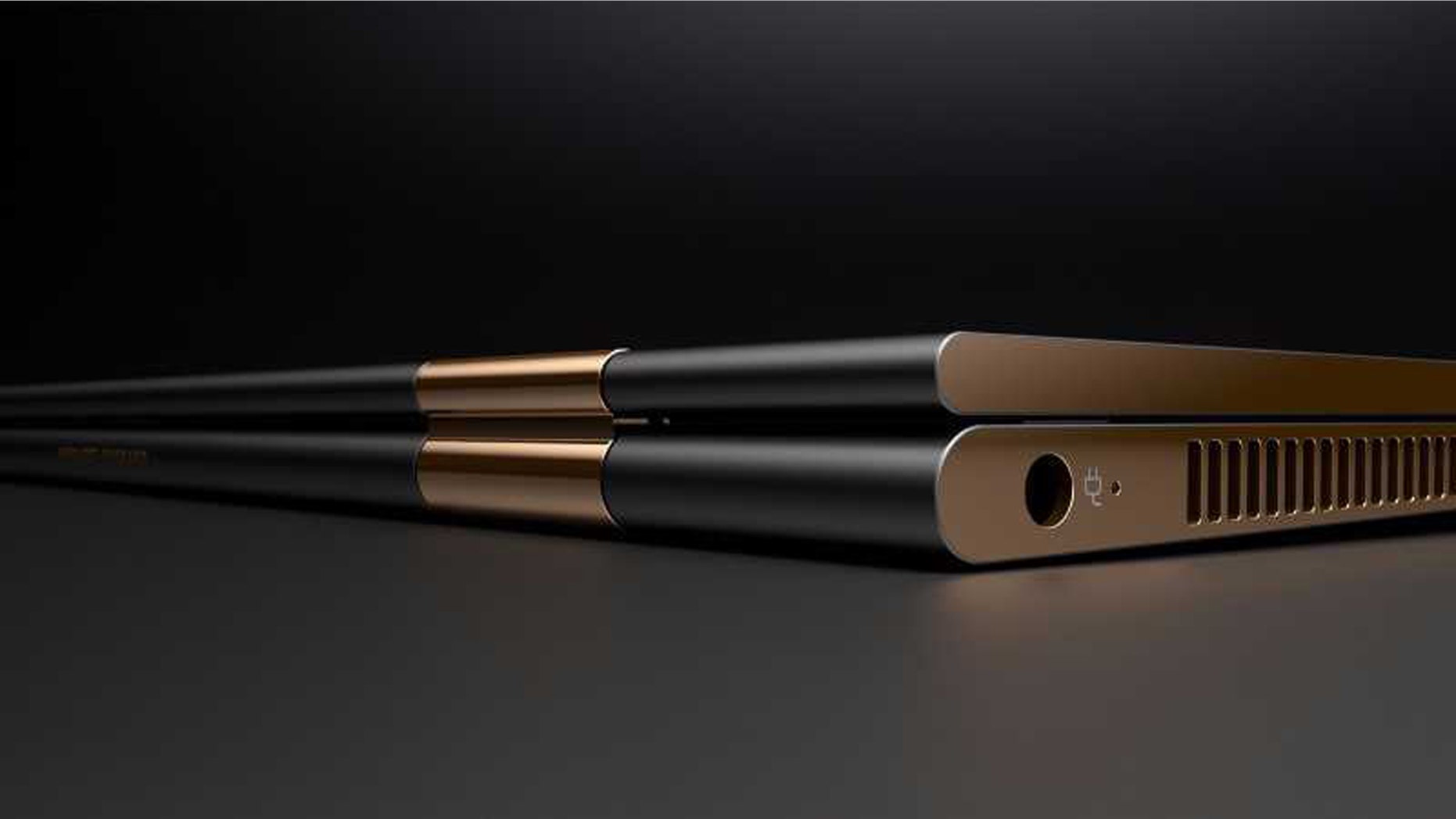 Laptop deals are abound this summer as children go back to school and parents are looking for a good deal.
Fox News scoured the web looking for deals on both Apple MacBooks and Microsoft Windows devices for all of your computing needs.
Here's a handful that are consumer friendly.
BEST TABLETS OF SUMMER: MICROSOFT SURFACE VS. IPAD PRO
MacBooks
Apple doesn't do deals or sell new discontinued MacBooks but that doesn't stop big box retailers like Best Buy from offering decent discounts on earlier-generation MacBooks.
MacBook Air 13.3-inch
Best Buy is offering the 13.3-inch MacBook Air for $849, $150 off the original price.
This comes with a 5th generation Intel Core i5 processor, 8B of RAM, and a 128GB of Flash storage. Model: MMGF2LL/A
Macbook with 12-inch display
Best Buy also has a deal on the early 2016 version of the MacBook. It's now $1,099.99, down from $1,299.99, a discount of $200.
It has a Intel Core 6th generation M3 chip, 8GB RAM, and 256GB Flash Storage. This is the tablet-like 2-pound MacBook that has replaced the 11.6-inch MacBook Air, which is no longer sold. Model: MLHE2LL/A
MacBook Pro 13.3-inch with Touch Bar
This late 2016 MacBook Pro is available at Best Buy for $1,599.99, down from $1,799.99.
It comes with a Intel 6th generation Core i5 chip, 8GB memory, and 256GB Flash Storage. This is the model that came out in the fall of 2016 and is virtually identical to the MacBook Pro update that was announced in June of this year. The only major difference is the adoption of Intel's newest 7th generation "Kaby Lake" processors on the June models. But most consumers won't notice the difference, as the 7th generation silicon is an incremental upgrade for what most people do.
The Touch Bar is a Multi-Touch-enabled display built into the keyboard. Model: MLH12LL/A
MacBook Pro 15.4-inch with Touch Bar
Another late 2016 model, this MacBook Pro is $2,199.99, with Best Buy knocking $200 off the original price.
It has a Intel 6th generation Core i7 quad-core processor, 16GB of memory, and 256GB of Flash Storage.
Like the 13-inch model, this came out in October of last year and has a Touch Bar. Model: MLH32LL/A
It's also being sold by B&H Photo for $2,079. (Note: Best Buy does price matching so you may be able to get a local Best Buy to come down to this price.)
THREE GREAT SMARTPHONE BUYS THIS SUMMER
Windows 10 laptops
HP Spectre x360 
The 13.3-inch 2-in-1 HP SPectre x360 can be had for $1,099.99, down from $1,249.99, a savings of $150. The Spectre is HP's premium consumer line of laptops.
The Spectre x360 has a high-resolution 2,560-by-1,440 touch display with a 360-degree hinge. It also comes with an Intel Core i7-6500U (6th generation), 8GB of memory, and a 256GB solid-state drive (SSD).
HP EliteBook Folio G1
The HP EliteBook Folio G1 can be purchased for $999, down from $1,299.
Weighing about 2 pounds, this is HP's answer to the 12-inch MacBook. Specs include a 12.5-inch touchscreen 1,920-by-1,080 display, Intel Core m5 chip (6th generation), 8GB of memory, and a 256GB SSD.
Dell XPS 13 XPS 9360
The Dell XPS 13 XPS 9360 is now $1,599, $400 cheaper than its original price.
It includes a 13.3-inch QHD+ (3,200-by-1,800) touchscreen, Intel Core i7-7500U chip (7th generation), 16GB RAM, and a 512GB SSD. The XPS is Dell's premium line of laptops that feature a carbon fiber palm rest and a display with an extra-small bezel, allowing Dell to squeeze a 13-inch laptop into a 12-inch size.
This model is loaded with a bunch of high-end specs so even $1,599 is a good price if you're a professional looking for a high-powered but lightweight laptop.
Dell XPS 15 9550
A discount of over $400 can be had on the Dell XPS 15 9550, which can be bought for $1,277.
This features a gorgeous 15.6-inch 4K UHD touchscreen (3,840-by-2,160), Intel Core i5-6300HQ quad-core processor (6th generation), 8GB of memory, and a 256GB SSD.