Australian computer scientist Craig Wright says he created Bitcoin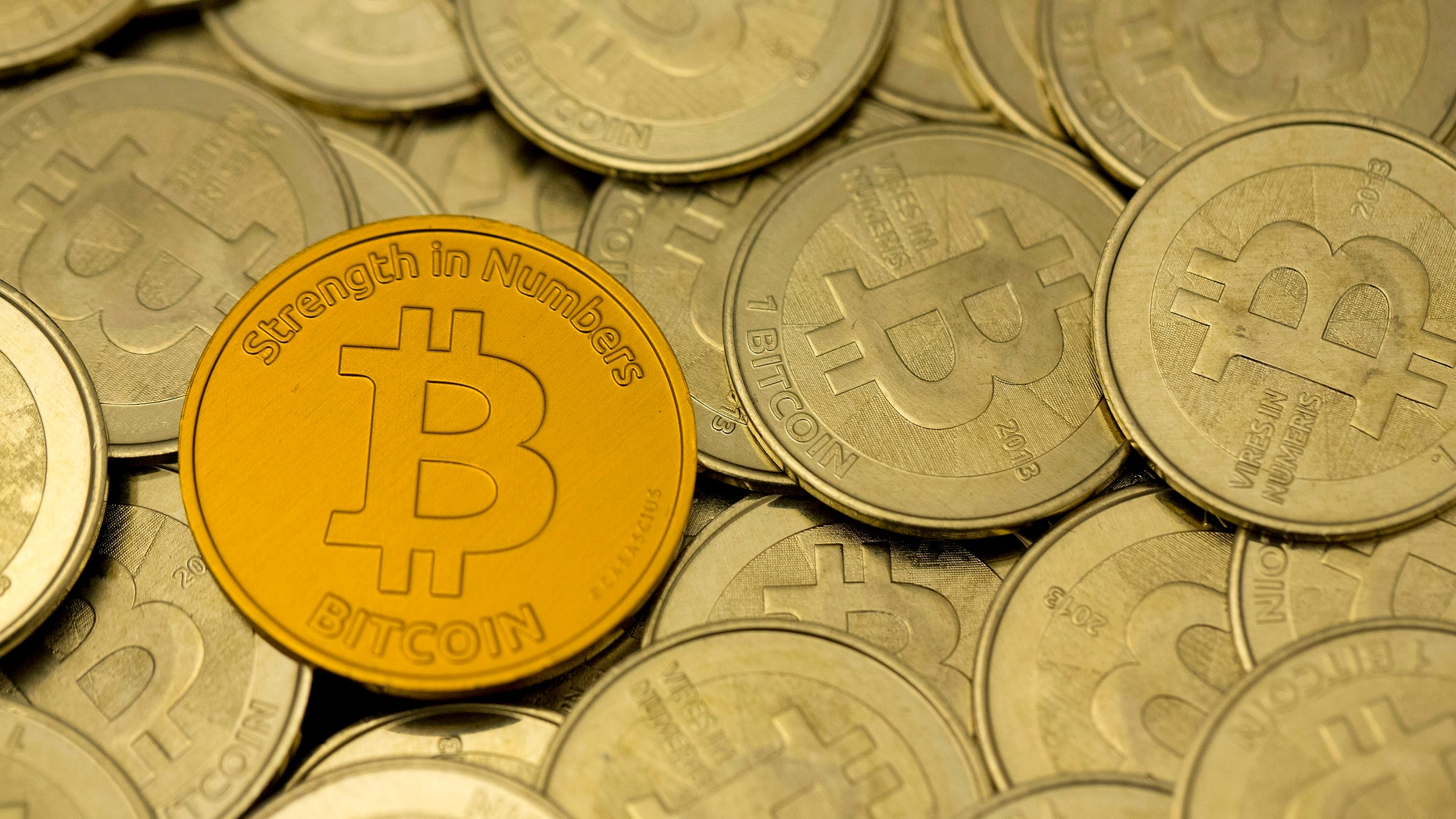 Satoshi Nakamoto never lived, but now he's really dead. He was 8 years old.
Nakamoto was the pseudonym of the person who created Bitcoin, the digital currency that anyone in the world can use to make online financial transactions anonymously. Since 2008, when he published the "white paper" that outlined Bitcoin's technology, Nakamoto's identity has been the subject of widespread speculation. Until now.
Dr. Craig Wright, an Australian computer scientist, inventor and academic, publicly identified himself on Monday as Bitcoin's creator on his personal blog and to the BBC, The Economist and GQ – and he provided considerable evidence to support his claim.
Wright, 45, said he was taking off his Nakamoto mask to stop the spread of "misinformation" about Bitcoin and Blockchain, the currency's digital infrastructure.
I have been staring at my screen for hours," Wright wrote in his blog, "but I cannot summon the words to express the depth of my gratitude to those that have supported the bitcoin project from its inception – too many names to list. You have dedicated vast swathes of your time, committed your gifts, sacrificed relationships and REM sleep for years to an open source project that could have come to nothing. And yet still you fought….
Related: Hospital pays nearly $17G in bitcoins to hackers who disabled computer network
"Be assured, just as you have worked, I have not been idle during these many years. Since those early days, after distancing myself from the public persona that was Satoshi, I have poured every measure of myself into research. I have been silent, but I have not been absent. I have been engaged with an exceptional group and look forward to sharing our remarkable work when they are ready.
"Satoshi is dead.
"But this is only the beginning."
Wright said he would now be able to release his research and academic work to help people understand the potential of Bitcoin, which is designed for secure financial transactions that require no central authority — no banks, no government regulators. That makes it attractive to off-the-grid types such as libertarians, people who want to evade tax authorities, and criminals – even though Bitcoin doesn't guarantee anonymity, since it documents every transaction in a public forum.
According to the BBC, Wright supported his claim to being the founder by signing digital messages using cryptographic keys used during the early days of Bitcoin.
Jon Matonis, one of the founding directors of the Bitcoin Foundation, told the BBC he is convinced that Wright is who he claims to be and is responsible for a brilliant achievement.
Related: ISIS parks its cash in Bitcoin, experts say
"I had the opportunity to review the relevant data along three distinct lines: cryptographic, social, and technical," Matonis said.
"It is my firm belief that Craig Wright satisfies all three categories."
In December, the technology magazine Wired and the website Gizmodo both published lengthy investigations based on documents and emails that concluded Wright was probably Nakamoto.
Wright's statements, and his use of Nakamoto's encrypted signature, known as a PGP key, appear to have confirmed his role.
But not everyone agrees that the great digital mystery has been solved.
Wright's evidence "demonstrates no connection between this person and Bitcoin's creation," Gregory Maxwell, a leading developer working on Bitcoin's basic software wrote in an email to The New York Times.
The Associated Press contributed to this report.