AT&T to Buy T-Mobile for $39 Billion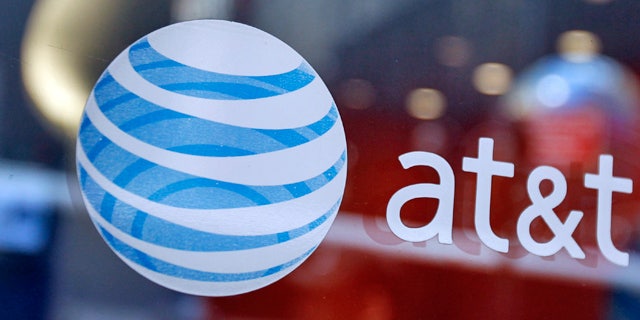 AT&T Inc. said it was buying T-Mobile USA from Deutsche Telekom AG for $39 billion in cash and stock, a move that would create the nation's largest wireless carrier and shift the competitive landscape of the U.S. industry.
In stitching together the second- and fourth-largest U.S. mobile carriers, AT&T is showing a fearless attitude toward U.S. regulators, who will be heavily scrutinizing what is the largest planned merger deal of 2011. T-Mobile has long been an antagonist to AT&T and chief rival Verizon Wireless, offering low prices that kept pressure on rates.
The carriers would be able to make an estimated $40 billion in cost cuts, AT&T said. The moves would probably involve thousands of job losses; AT&T employs 267,000 people, while T-Mobile USA employs about 38,000.
AT&T plans to retire the T-Mobile name in the U.S., giving AT&T nearly 130 million customers. That is about a third more than the current market leader by revenue, Verizon Wireless, and more than twice as many as No. 3 Sprint Nextel Corp., which will have an even harder time competing. Deutsche Telekom will continue to use the T-Mobile name for operations in Europe.
Click here to read more on this story from The Wall Street Journal.