AT&T data thief fired after accessing 1,600 private customer accounts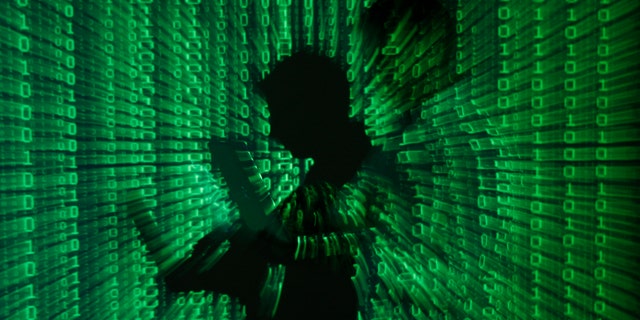 AT&T has written to a select few subscribers warning that an employee gained access to restricted customer files earlier this year, potentially viewing private information. No possible motivation for the breach has been given. The network has subsequently fired the person in question, and offered those people affected a level of compensation. A copy of the letter has been published online in template form, by the Attorney General of Vermont, which confirms the data breach took place in August this year.
According to Reuters, 1,600 AT&T customers had their files accessed, and private data which may have been exposed includes Social Security numbers, driver's license numbers, and information on which AT&T services were active on each account. After apologizing, the letter outlines the ways AT&T plans to make amends. First, it will ensure any changes or charges falsely made to an account are reversed, and forwarded confirmation of the hack to law enforcement agencies. The network will also provide a year's worth of free credit monitoring, to help guard against identity theft.
This isn't the first time AT&T has been forced to apologize after an employee decided to take a good look through customer's accounts. Back in June, a similar situation occurred, when someone employed by an AT&T partner went through an undisclosed amount of files, over a twelve day period. The same compensation provided today was apparently offered to customers. While AT&T hasn't said whether information has been stolen this time around, it believed that back in June, the data was to be used for unlocking smartphones, which would be sold on for use on any network.