Army recon targets Apache helicopter cannon for Humvee replacement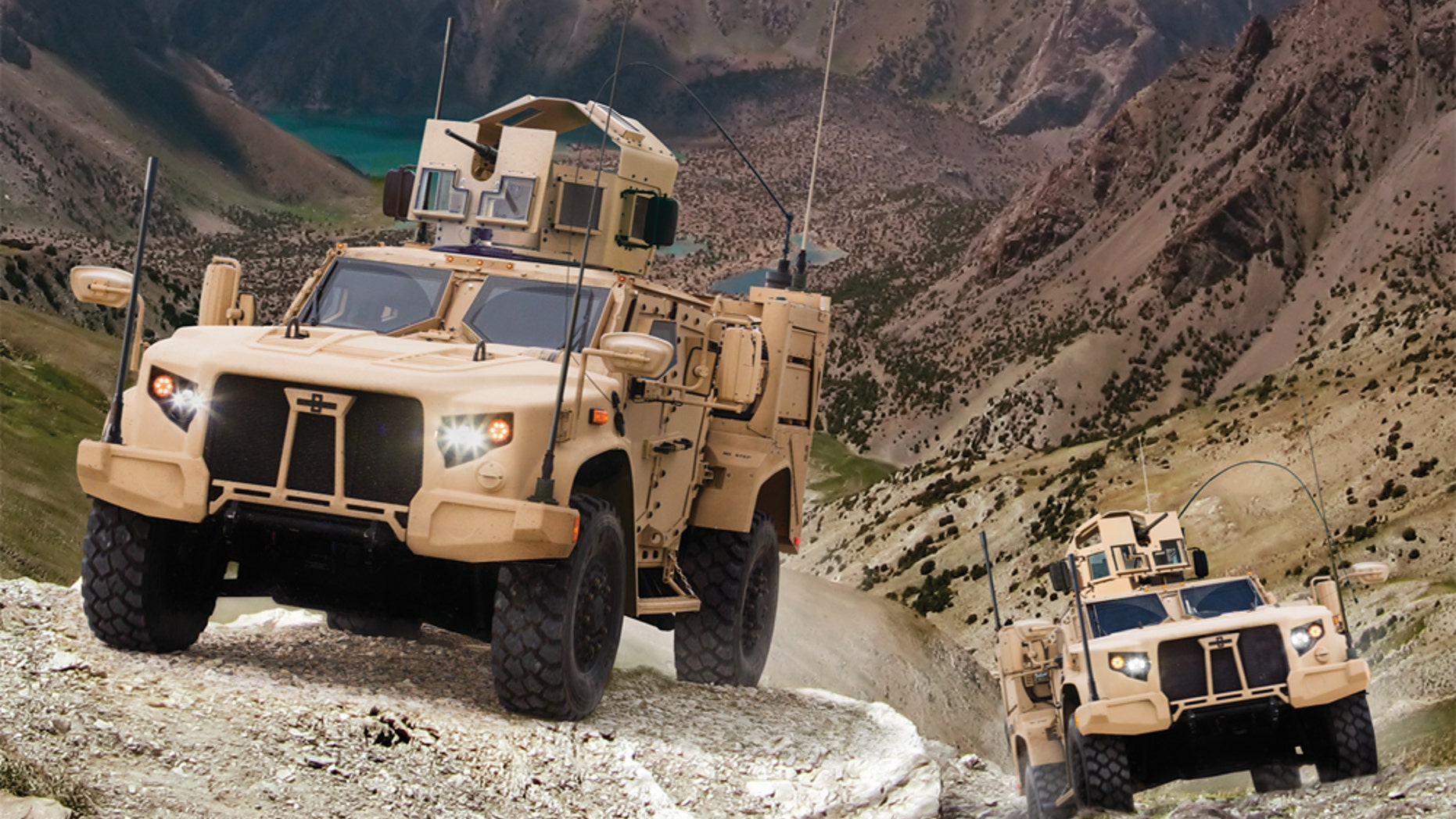 As the U.S. Army readies to bring its current crop of Humvees into the 21st century with a new vehicle, reconnaissance officials are also looking to replace the Humvee's pre-World War II .50-caliber machine gun with a version of the Apache helicopter's cannon in 2019.

The Army has embarked on a major project to replace the Humvee, officially known as the High Mobility Multipurpose Wheeled Vehicle (HMMWVS). Last year the Army signed a $6.7 billion deal with Oshkosh Defense for 17,000 Joint Light Tactical Vehicles (JLTVs). Touted as offering more protection and greater off-road mobility, JLTVs will replace a large chunk of the Army and Marine Corps' legacy Humvee fleet. The military expects to see the new vehicles in 2018 and 2019.
Col. William T. Nuckols Jr., director of mounted requirements at the Army's Maneuver Center of Excellence (MCOE) at Fort Benning, Ga., says the shift to new vehicles is a great opportunity for scout platoons to upgrade from the Humvees' M2 .50-caliber gun.
"The design work for [the M2] was started in 1917 by General John Pershing," he explained. "I don't want to bash it; it's the best heavy machine gun in the world, but technology has continued to move."
Nuckols explained that, while scouts' primary role is reconnaissance, they need heavy firepower when they run into enemy forces. "In a chance encounter scouts will be looking to engage the enemy, then disengage as quickly as possible," he said.
A version of the M230-LF 30-mm. cannon used on Apache helicopters would significantly boost scout platoons' weaponry, according to Nuckols, citing the cannon's devastating explosive rounds.
"Having an exploding bullet is good when you're facing enemy soldiers who are in a vehicle or behind a wall," he said. "Anytime we can shoot bullets that explode, versus bullets that don't explode, that's a good thing."
The M230's 30-mm. rounds also cause much greater damage over long distances than the M2's 12.7 mm bullets. Whereas the .50-caliber bullet can pierce just 7/8ths of an inch of armor at 100 meters, the 30-mm. round can penetrate 1.37 inches of armor at 500 meters, according to Nuckols. "At 1,500 meters, it actually goes up to [penetrating] 1.7 inches [of armor]," he added.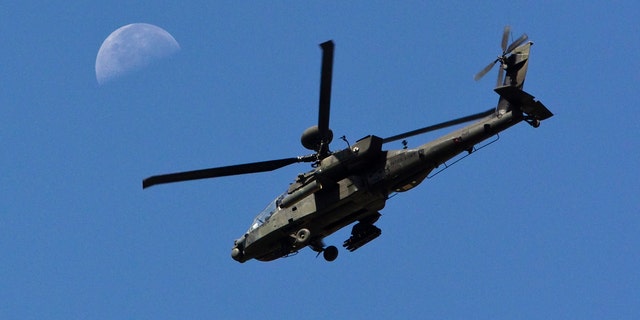 The Army is looking to field the modified M230 cannon to scout platoons in around 2019. "We have got to do some modifications to it, we're working through that right now," said Nuckols. "Along with the improved weapon, we're also looking to add an improved sensor – it will give us the ability to see further using the sensor and also engage with the weapon."
The cannon could be deployed on up to 800 vehicles.

Military.com reports that Army maneuver officials are also hoping to convince the service's senior leadership, and Congress, that scout platoons need a light tactical vehicle that carries six soldiers. The JLTV carries four.
"We're looking at several different options to present to Army senior leaders," Nuckols told FoxNews.com.
The colonel explained that, with a 6-soldier vehicle, a 36-soldier scout platoon would only have to manage six, as opposed to nine vehicles. "It allows us to maximize our mounted [-in-vehicle] and dismounted [on foot] reconnaissance capability," he said.
The Army and Marine Corps are looking to buy up to 55,000 JLTVs by 2040.
Follow James Rogers on Twitter @jamesjrogers