Are latest smartphone innovations worth your money?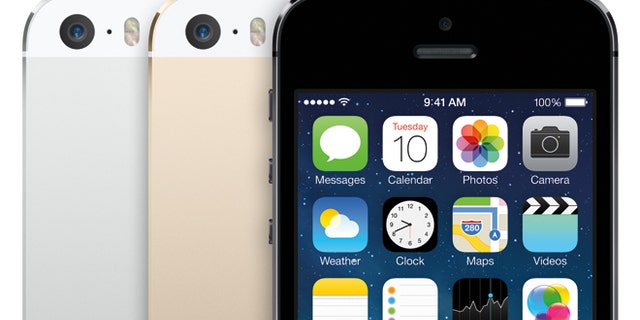 At CES 2014, the move toward making smartphones less vulnerable to expensive damage not covered under warranty is a particularly welcome trend. But other shifts, such as more 6-inch displays and expensive, exclusive accessories, offer more dubious benefits.
The LG G Flex (available from AT&T and T-Mobile) exemplifies the positive. This banana-shaped smartphone with a slightly curved 6-inch OLED display can flex or bend for a limited amount of time, allowing it to better survive a drop or the stresses of a tight pocket. The large display, however, makes the phone a challenge to operate with one hand. This LG phone has a shiny coating of "self-healing" paint on its back cover that bounces back from minor surface scratches and also provides a bit of extra cushion should you drop the device.
With the Sony Xperia Z1 (T-Mobile, $233 with a two-year commitment, shown above) a voided warranty caused by water damage should be a thing of the past: You can completely submerge the Xperia Z1 in freshwater at a depth of up to 4.9 feet for 30 minutes. The phone has a physical camera key, so you can shoot photos and videos underwater. Its 5-inch HD display has finger-tracking technology that, Sony says, will respond to wet fingers. You can preorder the Xperia Z1 T-Mobile on January 14.
The Asus Padfone X is a 5-inch smartphone you can park into a dock with a 9-inch display to give you a tablet experience. When you dock it, the smartphone and apps running on it immediately auto-adjust to fit the larger PadFone Station display. This ability lets you seamlessly switch between the two screen sizes, depending on the task at hand. The PadFone X Station includes a large battery that charges the smartphone's battery when docked. Asus says this arrangement doubles battery life.
The potential sticking point: AT&T is keeping mum on pricing for the phone with the attachment, which is useless without the phone itself. If the Padfone Station costs several hundred dollars on top of whatever the Padfone X costs, even interested consumers might balk.
Samsung learned that lesson with its $300 Galaxy Gear smart watch, which initially worked only with its pricey Galaxy Note 3 smartphone.
Copyright © 2005-2014 Consumers Union of U.S., Inc. No reproduction, in whole or in part, without written permission. Consumer Reports has no relationship with any advertisers on this site.