Apple Watch winning as Samsung, Android Wear struggle, says researcher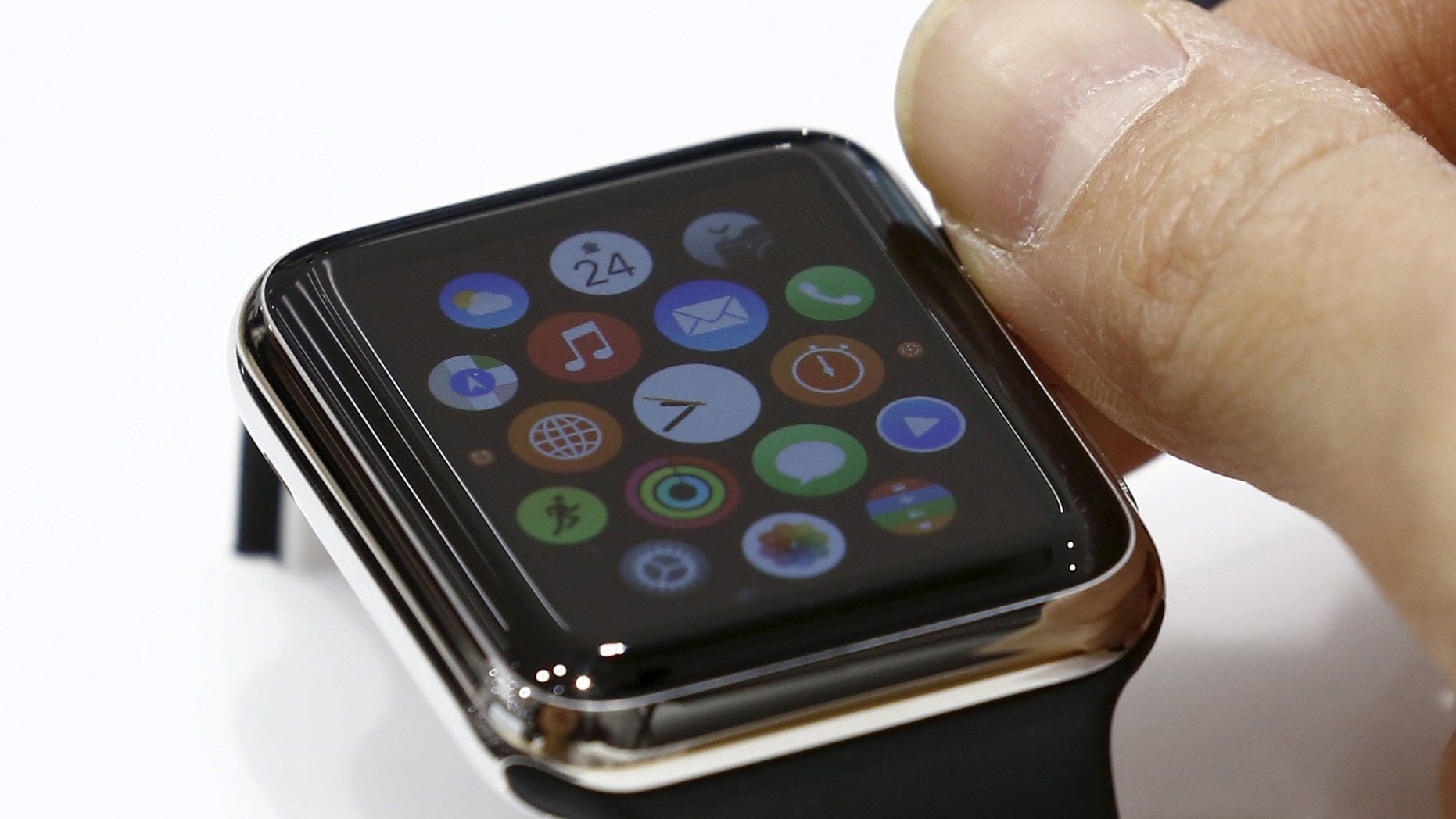 Apple is winning the watch wars but no smartwatch maker is winning over consumers in a huge way, according to new research.

With the Apple Watch 2 rumored to be coming later this year, the electronics giant continues to dominate the smartwatch market, according to U.K.-based Juniper Research. The Apple Watch claimed 52 percent of global smartwatch shipments in 2015, despite only launching at the end of April, Juniper said. "Its popularity far eclipsed that of rival vendors" -- with Android Wear shipments comprising less than 10 percent of sales for the year, the research specialist added.

Related: Are regulations weakening the power of medical tech on the iPhone, Apple Watch?

And Samsung's watch efforts -- despite a big head start on Apple -- are not going gangbusters. Samsung's Tizen operating system-based Gear S2 sales have been weak since it launched in November, according to Juniper.  

What's happening? It appears that big brand names – with the exception of the Apple Watch and its 10,000-plus apps – are not winning the day. "Most other smartwatch sales are ... coming from ... a range of smaller players," Juniper said, citing suppliers such as Razer's Nabu Watch and the Martian Guess Connected. There are high-end brands too, such as Breitling, that are offering more smartwatch-like features.

"These devices ... are typically providing basic notification and tracking functions, without an app-capable operating system on the device itself," Juniper said.
Related: 12-inch Retina MacBook one-month review
Consumers still underwhelmed: Overall, the utility of smartwatches is still murky, according to Juniper. While many smartwatch suppliers are offering plenty of price segmentation, "there have been no great leaps forward that have revolutionized the category. The smartwatch is now a category waiting for a market," according to Juniper. "With smartwatch functions established, it is now up to consumers to decide if they want them, rather than technology companies providing more reasons," noted James Moar, a Juniper analyst, in a statement.

A recent report from U.S.-based market researcher IDC claims, however, that the future will be different. "The smartwatch we have today will look nothing like the smartwatch we will see in the future," IDC said. That includes smartwatches eventually becoming more of a stand-alone device (less reliant on the smartphone) with a built-in cellular connection and improved health sensors.

Related: Apple iPad Pro one-month review
Fitness trackers like FitBit may be meeting a market need more than a jack-of-all-trades smartwatch. Fitness has been driving FitBit's success and fitness is what is selling wearables today. In fact, Fitbit has been so successful as a dedicated fitness tracker that the company's stock was hammered on Monday because -- among other reasons -- investors saw its new Blaze watch, which debuted at CES 2016, as a weak attempt to compete with the (more generalized) Apple Watch.
Meanwhile Casio is trying to broaden its appeal with the new WSD-F10 watch that debuted at CES. The Android Wear-based WSD-F10 has a range of sensors to measure fitness in addition to direction, altitude, atmospheric pressure, and the tide.

And CES also demonstrated that software is evolving to make wearables smarter, including offering wellness advice – rather than just spitting out raw fitness summaries, which most wearables do today.