Apple under fire in France for 'planned obsolescence,' could face big fines
There have been concerns about the level of iPhone X demand from some analysts, but now Apple is under fire in France for its alleged "planned obsolescence" of older iPhone models.
A judicial source told AFP that Paris prosecutors launched a probe on Friday into the tech firm that's being led by anti-trust and consumer protection specialists.
The investigation comes after a complaint by the association Stop Planned Obsolescence after Apple admitted last month that it was intentionally slowing down older models of its iPhones.
The concept of planned obsolescence is commercial practice, largely criticized by consumers, in which manufacturers build in the slow death of their products so that users will then be forced to replace them—and boost the company's bottom line.
GOD IN CYBERSPACE: THERE'S AN APP FOR THAT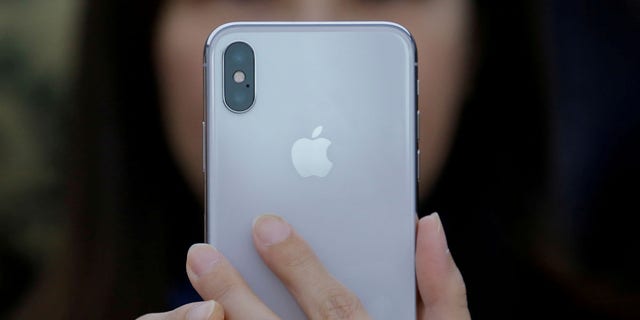 It has long been decried by consumer groups as being unethical.
Apple did not respond to a request from Fox News for this story.
In addition, Apple is facing at least 10 lawsuits over accusations of defrauding iPhone users by slowing down devices without warning to compensate for poor battery performance.
To address the issue, France passed legislation in 2015 known as "Hamon's law" which made the practice illegal and, in theory, forced retailers to say whether replacement parts were available.
The law, named after former Socialist minister Benoit Hamon, stipulates that a company found to be deliberately shortening the life of its products can be fined up to five percent of its annual sales while executives can face up to two years in jail. Needless to say, a company that just reported revenue of $52.6 billion in the fourth quarter of 2017, could be facing huge fines.
Apple recently announced significant price cuts on battery replacements for many of its older iPhone models after a consumer backlash.