Apple rumor roundup: Is an 'iPad Pro' on deck?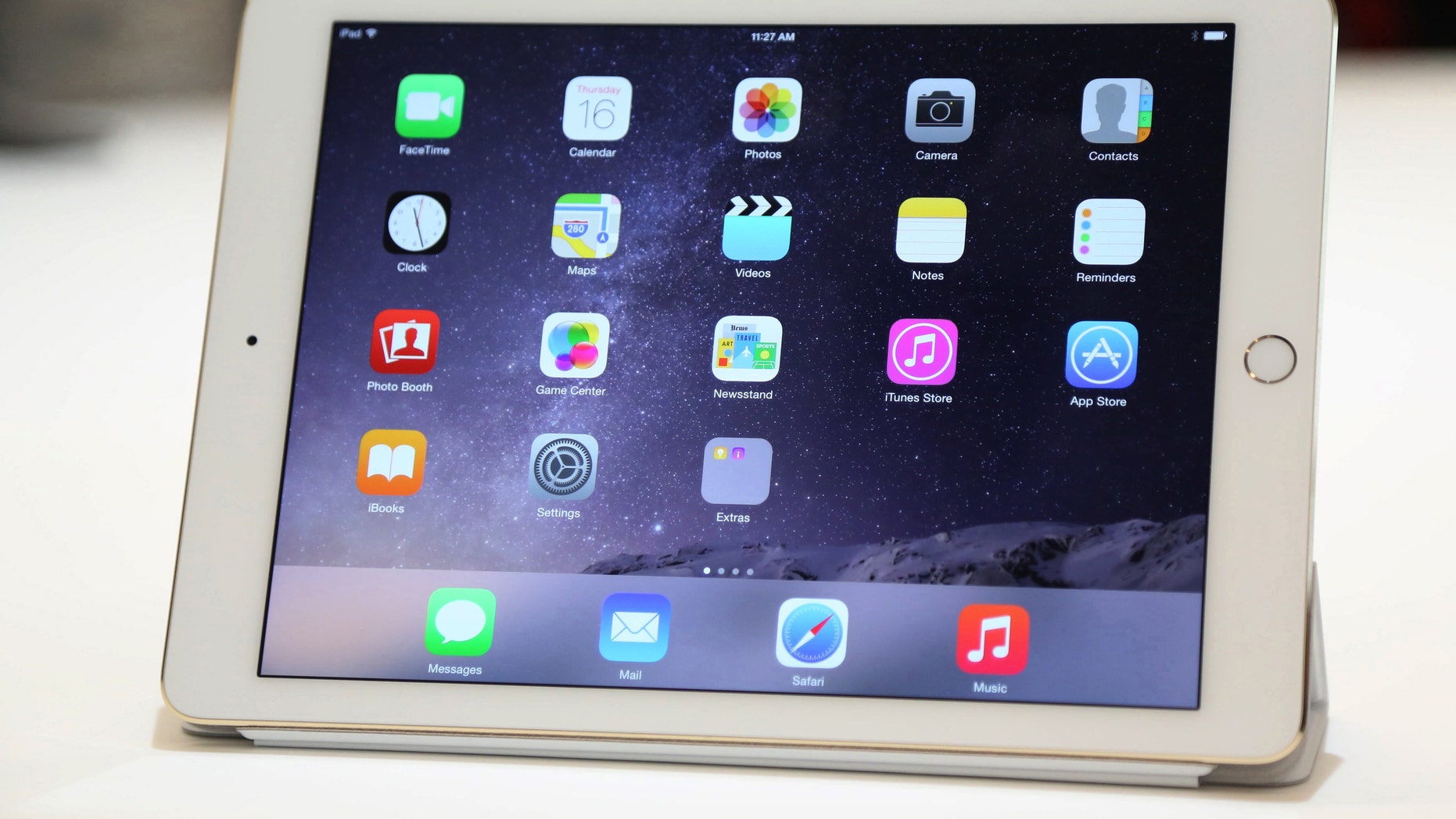 As the deluge of news about the highly-anticipated next-generation "iPhone 6S" begins to hit the high mark, the focus shifted this week to Apple's upcoming giant iPad.
To be sure, Apple desperately needs to do something to keep its tablet interesting.   Not only are sales of the iPad on the downswing but it has changed very little in the last couple of years.  The iPad Air 2 was a minor improvement over the original iPad Air and the iPad Mini has virtually stagnated.
Enter the "iPad Pro," the most common sobriquet for a rumored giant iPad whose screen size would rival that of 13-inch MacBooks. This week's spate of rumors has the large iPad entering mass production in the September-October time frame.  Also of interest is the rumored use of Apple's Force Touch technology, which triggers actions based on the amount of pressure applied to the screen.  The jumbo iPad, so the chatter goes, may also include a stylus that takes advantage of a Force Touch-enabled screen.
Related: Intel, HP, Apple aim for laptops that are more like a smartphones 
Like all of Apple's newest products, the rumored device is expected to have a Retina (aka, very high resolution) display and possibly a speedy version of Apple's next-gen processor, the A9.  Apple has become a top-notch processor designer and usually designs special high-performance versions of its A series processors for the iPad.
Hardware aside, timing rumors are also making the rounds.  It's not clear if such a product will be part of the new iPhone rollout expected to happen on September 9 (or thereabouts).  An alternative scenario is later in October, if Apple follows past iPad launch practices.
Also not clear is the potential target market.  A tablet that size will undoubtedly be pricey, making it a tough sell to lots of consumers.  Other target markets are business, education, and professionals.  Certain professions, like healthcare, favor tablets over laptops in some scenarios.  And certain engineering field applications are suited for large tablets, as another example.
Related: New iPhone rumor roundup: More rigid, less 'bendgate'
That would potentially put the tablet in competition with Microsoft's 12-inch Surface Pro 3. The Surface Pro 3 has been a godsend to some professionals because it's the first large-screen tablet that's not only relatively thin and light but packs powerful Intel mainstream processors and, of course, runs Windows.
Lest we forget the iPhone 6S  
Despite the dearth of iPhone 6S rumors this week, the most notable next-gen iPhone "news" was a bend test performed by Unbox Therapy. "It appears that the iPhone 6S (and likely the iPhone 6s Plus) will be made out of a completely different alloy than the iPhone 6," claims Unbox Therapy's Lewis Hilsenteger, who posted a video this week to prove his point.
Hilsenteger is of course addressing the iPhone 6 #bendgate kerfuffle, which spawned headlines when some users claimed their iPhone 6 was prone to bending.  It's rumored that the iPhone 6S will use a stronger 7000 series aluminum, the same material used in the Apple Watch.  In the video, Hilsenteger compares an iPhone 6 with a purported iPhone 6S shell.