Apple Promises to Fix iPhone Security Problems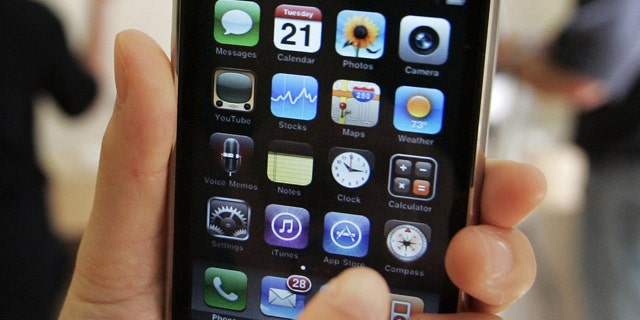 CUPERTINO, Calif. – Apple said it was working to resolve a security flaw in its iPhones and other products that could allow criminals to access confidential information or intercept telephone conversations, following a warning by German authorities, The Wall Street Journal reported Thursday.
The security hole was present in several versions of Apple's iOS software on its iPhone, iPad and iPod Touch products, the German Federal Office for Information Security said Wednesday.
According to the agency, users are particularly vulnerable when they view Portable Document Format (PDF) files, which give cyber attackers a chance to infect the products with malicious software and gain administrative rights to the device.
Once infected, criminals could read confident information such as passwords, online-banking data, calendars, emails and other information, as well as intercept telephone conversations and the location of the user.
"Apple takes security very seriously, we're aware of this reported issue and developing a fix that will be available to customers in an upcoming software update," the company said in a statement.
An Apple spokeswoman did not say when the software update would be available, or whether Apple was aware of the security hole before Wednesday.
The German Federal Office for Information Security said it had not yet observed any attacks on Apple products, but warned that until the hole is closed, users should avoid opening PDFs from unknown sources and visit only trusted websites.
The agency found a similar security hole in Apple's software last year, which the firm quickly fixed.