Apple Preps for iPhone 5 Launch in Third Quarter, Sources Say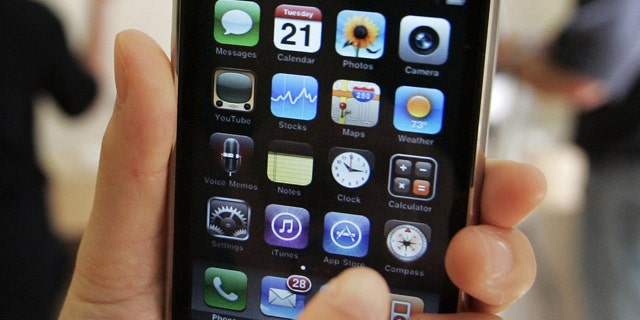 CUPERTINO, Calif. – Apple has placed orders for key components to be used in a next-generation iPhone it was preparing to launch sometime in the third quarter, The Wall Street Journal reported Wednesday, citing people familiar with the situation.
According to some suppliers of components to Apple, the new version of the iPhone was expected to be thinner and lighter than the iPhone 4 and sport an eight-megapixel camera.
One person said the new iPhone was set to operate on Qualcomm's wireless baseband chips. The current iPhone 4 uses memory chips made by Samsung Electronics and baseband chips from German chip maker Infineon Technologies, according to a report by market research firm iSuppli. Officials at both companies declined to comment.
Apple, like many other big personal computer and consumer electronics brands, does not actually make most of its products. It hires manufacturing specialists -- mainly companies from Taiwan with extensive operations in China -- to assemble its gadgets based on Apple's designs.
"Apple's sales estimates of the new iPhone is quite aggressive. It told us to prepare to help the company meet its goal of 25 million units by the end of the year," another person at one of Apple's suppliers said. "The initial production volume will be a few million units ... we were told to ship the components to assembler Hon Hai in August."
Hon Hai, based in Taiwan, is the world's biggest contract manufacturer of electronics by revenue and is the global assembler for Apple products.
However, sources cautioned that shipments of the new iPhone could be delayed if Hon Hai cannot improve its yield rate as the new iPhone was "complicated and difficult to assemble."
Last month, Hon Hai chairman Terry Gou said at the company's annual general meeting that the yield rate of Apple's touch screen devices has not been satisfactory, which weighed on the company's profitability.
Carolyn Wu, a spokeswoman for Apple in Beijing, declined to comment. A Hon Hai spokesman declined to comment about the new iPhone.