Apple likely to update its MacBooks next month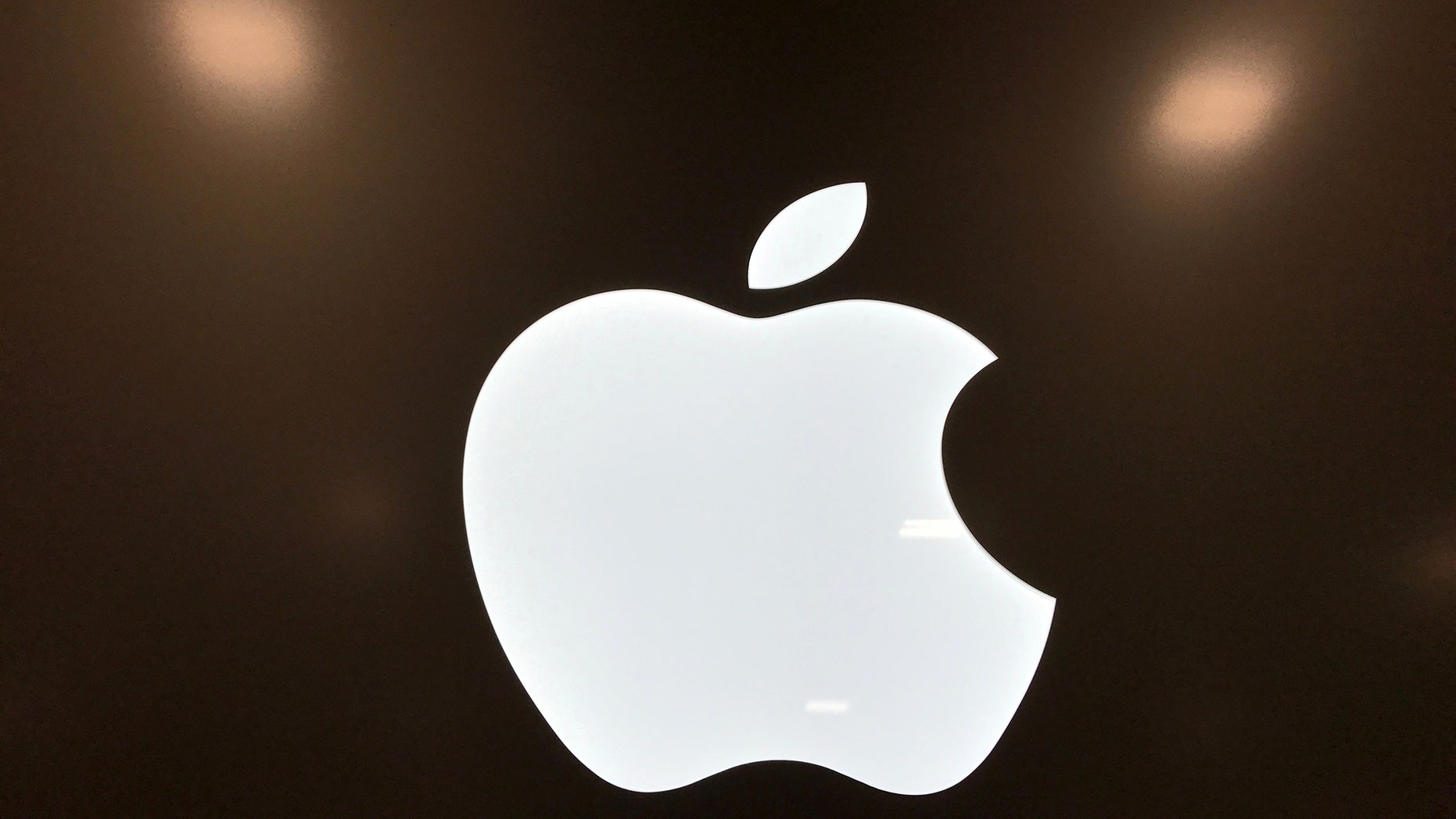 Apple is set to update its MacBooks at its anual developer conference to keep up the arms race after Microsoft recently showed off its latest offerings.
At its Worldwide Developer Conference -- which confers between June 5-9 -- Apple is expected to announce a broad refresh of its MacBook line, including the MacBook Pro and 12-inch MacBook, Rhoda Alexander, an analyst at market researcher IHS Markit, told Fox News.
Alexander's projection comports with a recent Bloomberg report, which says that Apple plans to update its MacBooks at the June conference.
Catching up to Microsoft, Hewlett-Packard and Dell
The updates are expected to bring the MacBook line up to speed with Windows laptops by adopting Intel's newest 7th Generation "Kaby Lake" processor, which can deliver better performance while extending battery life.
Apple, which redesigned its MacBook Pro laptop last October, use Intel's Skylake processor. The 12-inch MacBook, which was updated in spring 2016, also uses the Skylake processor, known in the marketplace as a sixth generation processor. Meanwhile, many of the newest laptop models from HP, Dell and Microsoft have adopted Intel's latest 7th Generation Core processor.
Microsoft recently announced the Surface Laptop – which will go on sale June 15 – with Intel's 7th Gen processor. Microsoft claims that its first laptop can deliver "up to 14.5 hours video playback" on battery.
The updated 13-inch MacBook Pro will use a new low-power version of Intel's latest chip while the 15-inch model will get an updated quad-core processor, designated "Kaby Lake H," according to Alexander. The 2-pound, 12-inch MacBook will get an ultra-low-power version of the Kaby Lake chip, Alexander added.
Apple could not be reached for comment for this story.
Pricing is expected to remain largley the same with past models. The 12-inch MacBook starts at $1,299, while the 13-inch MacBook Pro (non-Touch-Bar) starts at $1,499 and the 15-incher at $2,399. Retailers typically discount outgoing models when a refresh happens.
Wither MacBook Air?
It is "unclear" if the venerable MacBook Air will see an update in June, Alexander said.
Bloomberg said that Apple "has…considered updating the aging 13-inch MacBook Air" but offered no clarity beyond that. Despite its old design, the MacBook Air, whcih starts at $999, has remained popular with consumers.
iPad could also see updates
It's possible that Apple also update its iPads along with the MacBooks, Alexander said.
The 10.5 inch iPad "is in production now [and] there's a new 12.9 inch model coming as well," she said on Wednesday, revising an earlier forecast that saw the iPad updates coming later this year.
If accurate, the 10.5-inch model would be the first iPad with that screen size. Currently, the iPad is offered in 7.9-inch, 9.7-inch and 12.9-inch sizes.