Apple iWatch may arrive in October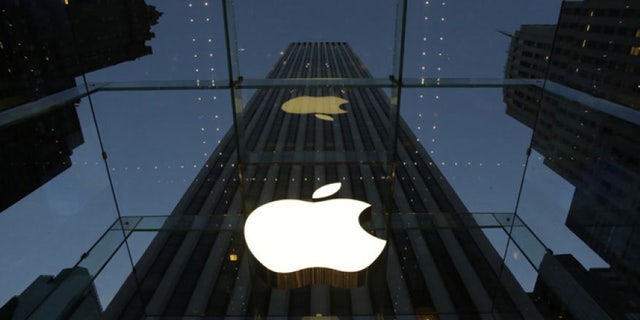 NEWYou can now listen to Fox News articles!
Apple may launch its iWatch in the fall, according to Reuters, which reports that Taiwanese company Quanta will start production of the device in July.
Citing two people familiar with the matter, Reuters reports that the as-yet-unnamed smartwatch could be launched as early as October. One of the sources said that the device will have a slightly rectangular display measuring 2.5 inches diagonally, a size which could indicate a curved design. The watch face will protrude slightly from the watch band, creating an arched shape, according to the source, and the device will offer a touch interface and wireless charging.
Rumors of an Apple smartwatch, dubbed the "iWatch," have swirled for years. Rival Samsung launched its Galaxy Gear watch last year, and unveiled its Gear 2 and Gear 2 Neo offerings in February. Described by Samsung as "companion devices", the watches are compatible with the Korean tech giant's Galaxy smartphones.
The Gear 2 has a flat 1.63-inch inch display and comes with a 2 megapixel camera, a host of fitness features and a music player.
Sony and Pebble are also playing in this space. Smartwatches, however, have not exactly generated massive consumer buzz.
Nonetheless, tech research firm IDC predicts growing momentum in the overall wearable tech market, with device shipments expected to triple from 2013 to exceed 19 million units this year. The global market for wearable tech is expected to reach 111.9 million units in 2018, according to IDC.
Smartwatches are part of this trend, which includes devices such as the Nike+ FuelBand. Set against the backdrop of a growing market, IDC says that demand for smartwatches will grow, but warns that the devices' value preposition for consumers has not yet been fully clarified.
Apple often schedules product launches around September and October.
Quanta has yet responded to a request for comment on this story. Apple declined to comment.