Apple does U-turn on pot app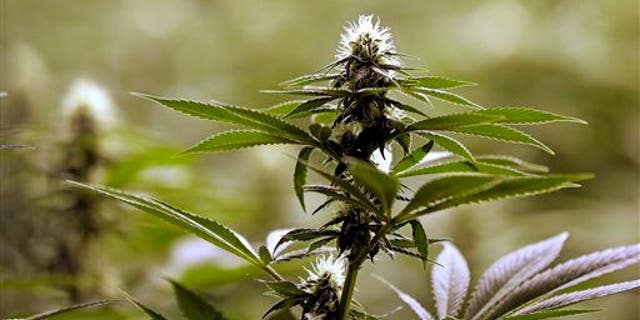 NEWYou can now listen to Fox News articles!
Apple appears to have decided that it doesn't make a lot of sense for the company to be tougher on marijuana apps than 23 state governments are on marijuana.
Isaac Dietrich, co-founder of pot-themed social network MassRoots, tells the San Francisco Chronicle that Apple has decided to allow his app back in its App Store, as long as it's restricted to the states where marijuana is legal, at least for medicinal purposes.
The app had been in the store since July 2013, but it was yanked in November along with dozens of other marijuana-related ones, the Chronicle reports.
Dietrich started an online petition last month to have the MassRoots app reinstated. "We're a social network for cannabis that enables people to talk about the plant in ways most people don't feel comfortable on other social networks," he told Adweek.
"I don't want Grandma to see me taking bong rips on Facebook." In a blog post, MassRoots thanked the cannabis community for its support. The company says it now has "a duty to show the world that cannabis consumption can be done in a safe and responsible manner in compliance with state laws and federal enforcement guidelines" and will strengthen its own compliance even beyond what's required.
(Maybe Apple will now stop refusing to spell-check "marijuana.")
This article originally appeared on Newser: Apple Does U-Turn on Marijuana App
More From Newser