Apple CEO meets with China's vice premier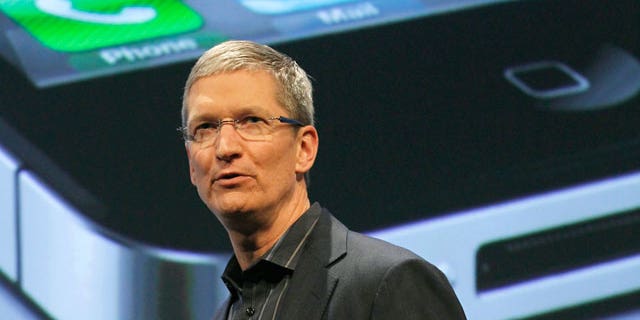 BEIJING – Apple Inc. CEO Tim Cook met with Chinese Vice Premier Li Keqiang to discuss intellectual-property issues and greater cooperation, according to a Chinese state media report.
Cook met with Li, who is expected to be named premier next year, on Tuesday, state radio and television reported.
The reported meeting is the strongest signal yet that the company is strengthening ties in a market it has long neglected.
"China will create a good environment for and strengthen the protection of intellectual-property rights for fair competition among various enterprises including foreign and domestic ones, according to the Chinese law," Li said, according to Wednesday's report.
The meeting came as Apple awaits a decision from a Chinese high court in Guangdong province on whether it has rights to use the iPad name in China, its largest market outside the US.
The report said Cook told Li that Apple would deepen overall cooperation with China and "stick to business integrity according to Chinese laws."
An Apple spokeswoman on Wednesday declined to provide more details on the meeting.
Read more about Tim Cook's trip to China at The Wall Street Journal.