Apple Announces Summer Event, Sparking iPhone 5 Speculation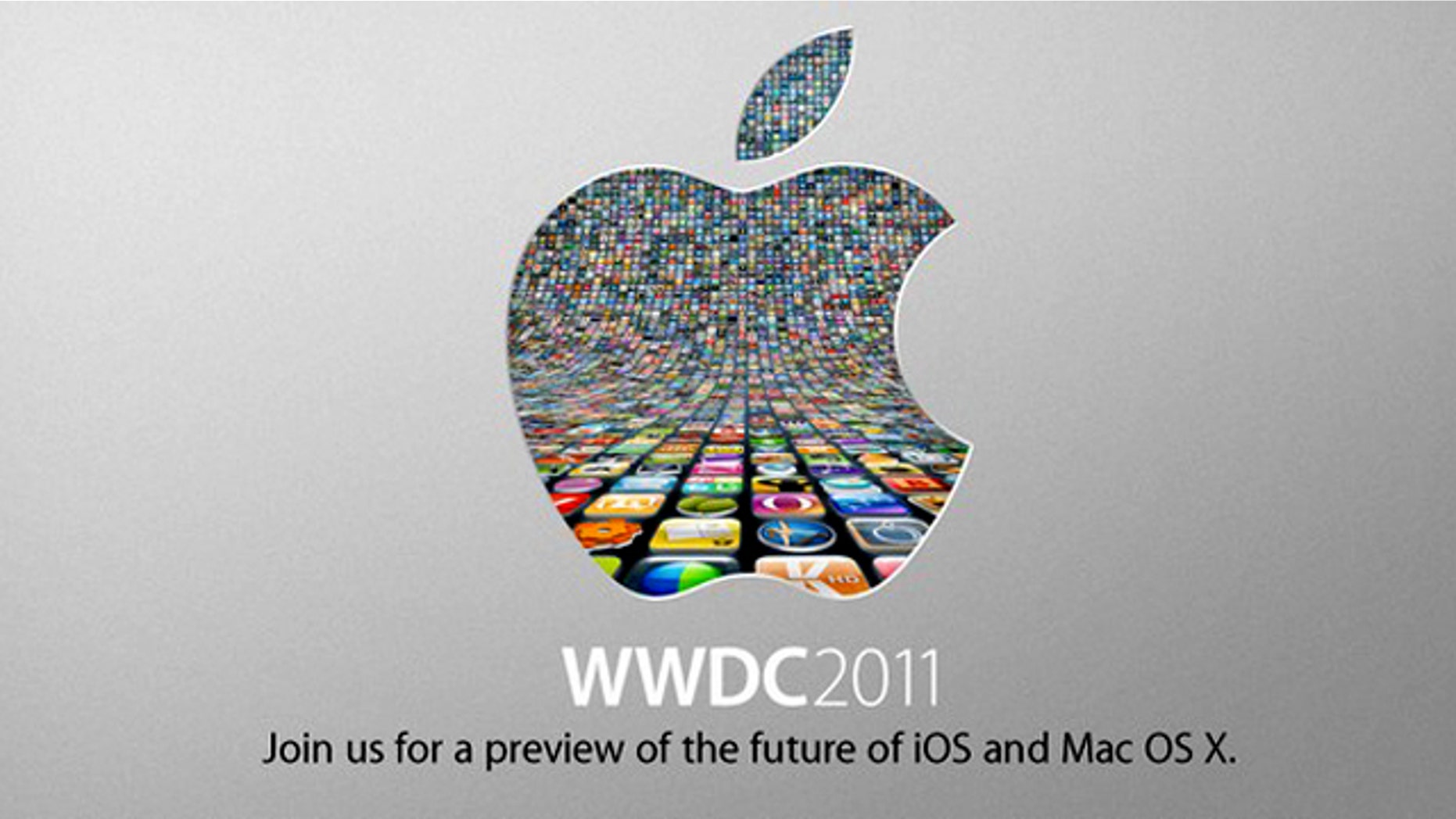 Is Steve Jobs polishing up the newest fruit on the Apple tree?
Apple has just announced the date for its annual software developers conference, called the Worldwide Developer Conference. And analysts and enthusiasts alike agree: At the event, which will start June 6, the company is likely to unveil plans for the next generation iPhone.
"At this year's conference we are going to unveil the future of iOS and Mac OS," said Philip Schiller, Apple's senior vice president of worldwide product marketing, in the announcement of the conference. "If you are an iOS or Mac OS X software developer, this is the event that you do not want to miss."
Jesus Diaz, a blogger with tech enthusiast site Gizmodo, thinks that statement says it all.
"Obviously, the future of iOS and Mac OS X are iOS 5 and Lion," Diaz wrote. The dots may not link that easily to new hardware. But there is reason to believe the WWDC may herald information about the next phone, said Ross Rubin, executive director, industry analysis, consumer technology for market research firm NPD Data.
"Historically, Apple has shared some major features of iOS in the spring prior to the introduction of new handheld hardware so developers can get a leg up and be ready to support it," Rubin told FoxNews.com. "With details of iOS 5 arriving at WWDC, new iPhones could then arrive in the fall, perhaps combined with the rollout of a new iPod touch -- since that device now has more in common with the iPhone than other iPods."
Apple declined to comment on the rumors about the iPhone 5. But well-sourced enthusiast Jim Dalrymple agreed that the iPhone 5 won't fall from the tree this soon.
"Apple's apparent focus on software in its WWDC announcement backs up what my own sources are saying about the annual conference. That is, expect a software show in 2011, not a hardware event."
Dalrymple's comments don't rule out a fall unveiling, however. He merely stresses that the developer conference is about software. But Gartner analyst Michael Gartenberg agreed with him. Past events don't indicate what Apple will do this time around.
"You get caught up in patterns, and it holds true, until it doesn't," Gartenberg said. "There is no reason for Apple to follow a predictable yearly pattern, and it keeps their competition off guard a little bit."