Apple-1 likely finished by Steve Jobs is for sale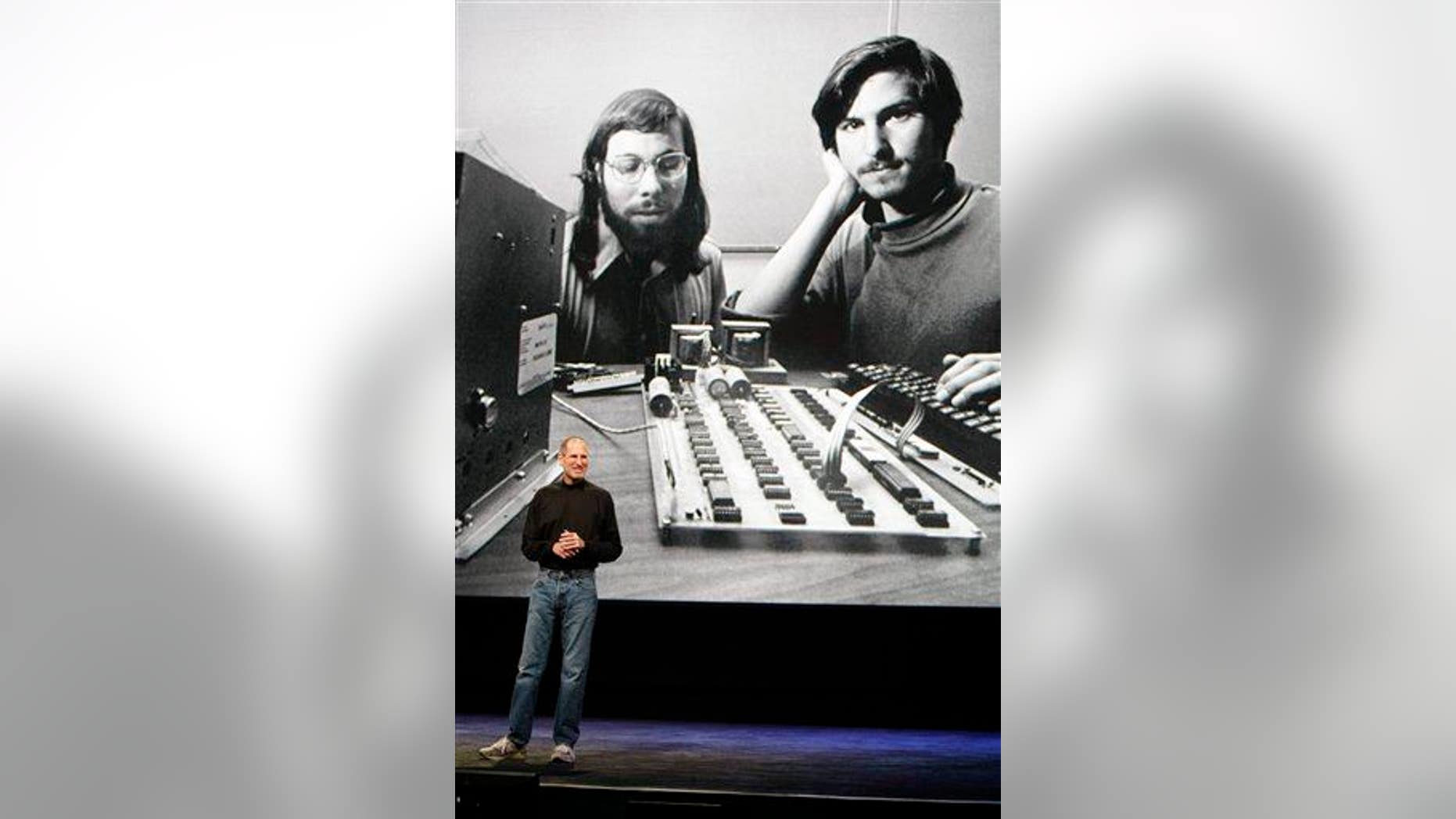 An early Apple computer is up for auction, and it's a safe bet the winning bidder will be shelling out north of $1 million. The reason? The Apple-1 being sold at Charitybuzz appears to be a rare prototype likely hand-finished by Steve Jobs himself four decades ago, reports Recode.
In fact, it is "quite possibly the first Apple-1 ever created," says the site. With three days left, the top bid was $505,000 on Monday morning, but given the lineage of this one—and the fact that the last Apple-1 up for auction fetched $900,000—it won't be a big surprise if the million-dollar barrier is broken, notes CNET.
The current owner picked it up for $18,000 in 2000. "It's the rookie card," Apple expert Corey Cohen tells Recode. He says these early models, built by Steve Wozniak, were finished by Jobs or Dan Kottke, and Kottke doesn't recall working on this particular one.
What's more, the auction site says the computer has a circuit board that appears to be unique to all other Apple-1s. The board didn't end up in production, further suggesting this is a prototype.
The winning bidder gets a variety of add-ons, including a BASIC program cassette and the games Star Trek and Blackjack, also on cassette. Cohen, however, advises against trying to power up the computer, notes PC Mag.
Some proceeds will go to the Leukemia & Lymphoma Society of Arizona. (This priceless space artifact was accidentally auctioned off.)
This article originally appeared on Newser: 'Rookie Card' Apple-1, Likely Finished by Jobs, Is for Sale