AOL to Buy TechCrunch Blog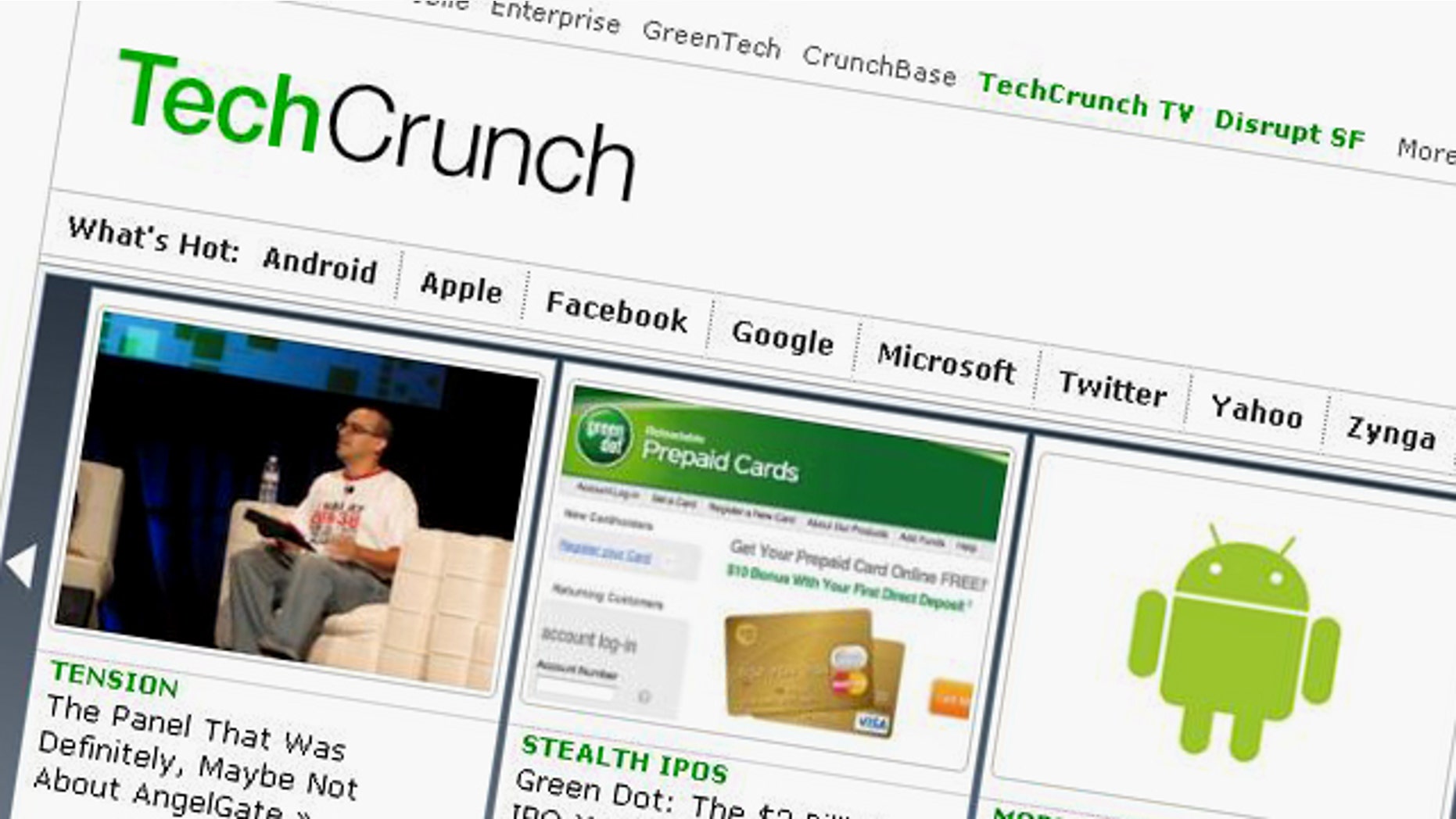 "We got TechCrunch!" reads an enthusiastic post from AOL CEO Tim Armstrong.
AOL announced plans to buy technology blog TechCrunch -- as well as CrunchGear, CrunchBase, and the other blogs in the company's network -- for an undisclosed amount in a bid to expand its news production.
AOL CEO Tim Armstrong and TechCrunch founder Michael Arrington made the announcement onstage Tuesday at TechCrunch's Disrupt conference in San Francisco.
Arrington and Armstrong signed the acquisition agreement in front of the audience.
Armstrong said TechCrunch is something New York-based AOL -- which already owns tech blog Engadget -- has been interested in "for a while."
"Michael and his colleagues have made the TechCrunch network a byword for breaking tech news and insight into the innovative world of start-ups, and their reputation for top-class journalism precisely matches AOL's commitment to delivering the expert content critical to this audience," said Tim Armstrong, chairman and chief executive officer of AOL.
TechCrunch will remain in San Francisco, and Arrington said he expects to stay with the company for at least three years.
AP contributed to this report.