Amazon welcomes teens with new parent-controlled shopping allowance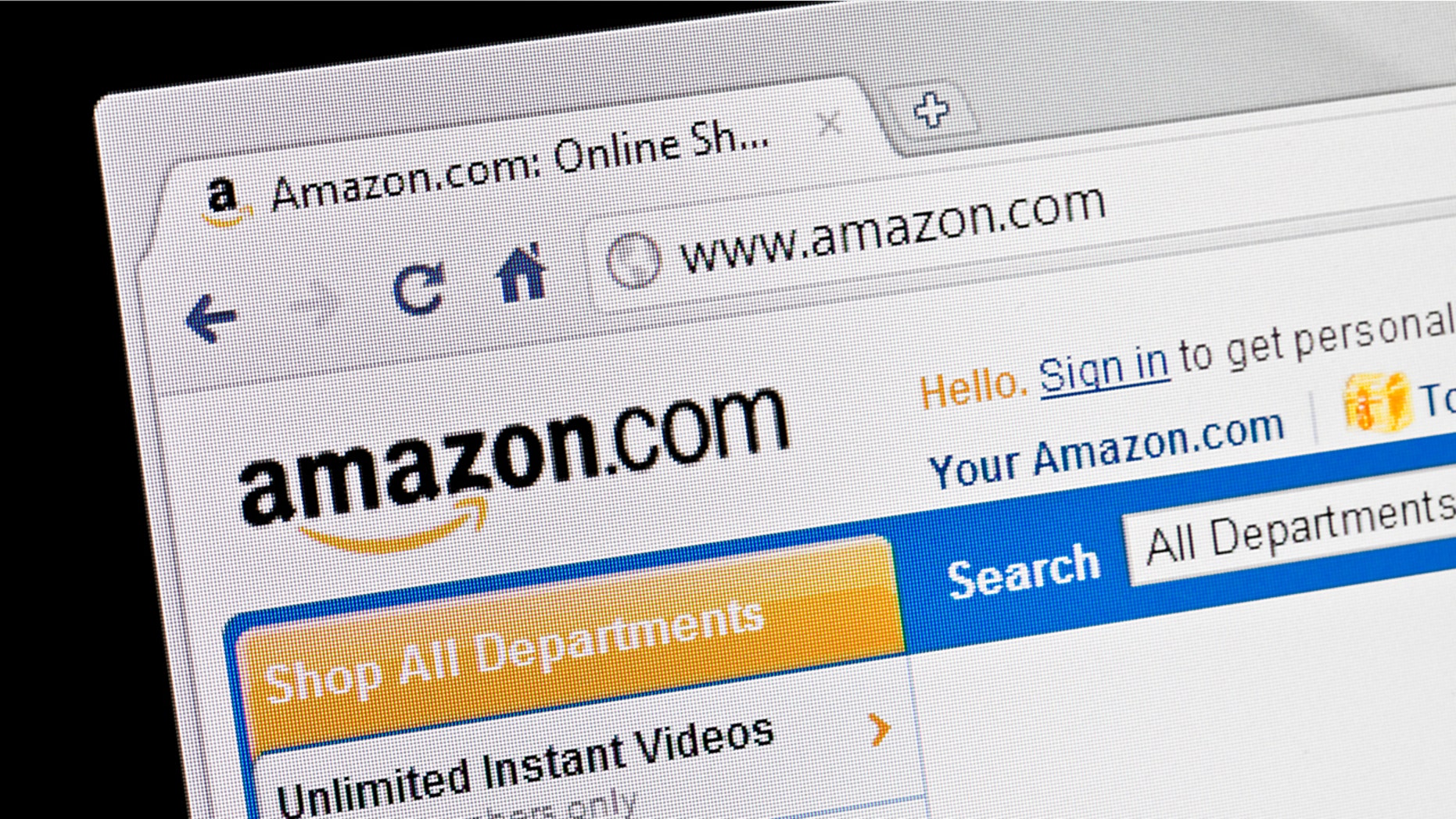 Not so long ago, an allowance was something that involved a parent producing dollar bills from a wallet, and the child spending said dollars at the mall. That sounds quaint compared with Amazon Inc.'s new program, launching Wednesday, which lets parents manage—and fund—online-shopping accounts for their teens.
When parents create an account, tied to payment methods of their choice, they can invite up to four teen users to create unique logins and download the Amazon shopping app to their own devices.
"We know teens are all about their phones," said Michael Carr, vice president of Amazon Households. "It's basically hard to get them not to look at their phones and so it's going to be a mobile experience."
The teens get free rein to shop around—to a point. How much a teen is allowed to spend and what they buy can be, but doesn't have to be, parent-regulated.
This story was originally published in The Wall Street Journal.