A new Tinder bot will do your flirting for you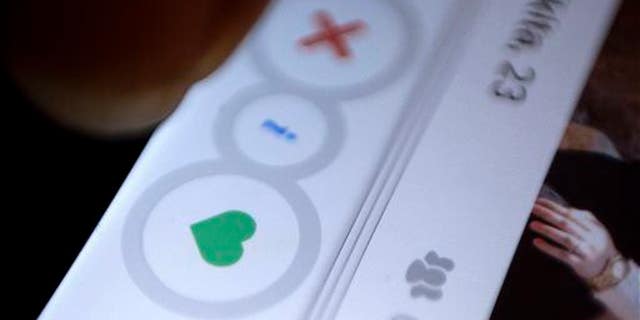 Apparently Tinder's requirement that users swipe left to reject a profile and right to make a connection is just too demanding, prompting two 24-year-olds fresh out of the University of Southern Florida to unleash a new bot, called Casanova, to do the heavy lifting for you.
Users let Casanova play pickup artist, connecting to one's Tinder account, scanning profiles, and sending introductory messages to potential flings—sometimes using funny lines, sometimes romantic ones, all depending on the type of profile Casanova judges the user to be, reports Bay News 9.
"When we came up with this one, we were, like, 'This one's ready to go,'" Alex Kessler tells the Daily Dot. "This has to get done. I don't even care if it makes money, it's so awesome." He and his buddy Paul Terentev decided to arm their bot with the kind of unfettered enthusiasm they felt most Tinder users lacked (both men and women can use Casanova, reports the Tampa Bay Business Journal), casting a wide net to as many potential dates as possible in one's physical area over a 20-minute period and sending messages to any matches.
Example: "You're too pretty for Tinder. What are you doing here?" The goal? Get as many phone numbers as quickly as possible, and then let the Tinder user take the reins.
Apparently Tinder as a program cannot distinguish Casanova from real users, and the bot's founders say they're hoping to eventually set it loose on other services, like Match.com.
(Check out the Tinder CEO's painfully candid interview from earlier this year.)
This article originally appeared on Newser: Weary of Swiping on Tinder? Bot Will Flirt for You
More From Newser