A Better Browser? Firefox 6 Is Out, 7 and 8 Are Coming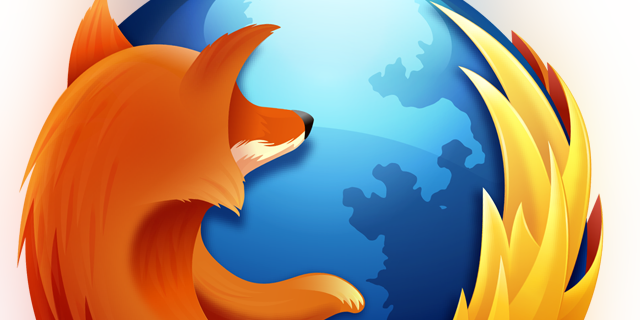 The next version of the Firefox web browser isn't officially hitting the Internet until Tuesday. But you can start surfing the next-generation way today.
The FTP site for the Mozilla Foundation has posted links to download Windows, Mac, and Linux builds of version 6 of its popular web browser, promising under the hood improvements and a few minor tweaks to the interface.
According to PCMag.com, Firefox 6 will now speed up its startup time for those with a ton of tabs and groups: Users will be able to decide whether they want to load up all of their tab groups at the browser's launch, or load these tabs up within the browser's Panorama grouping tool.
The new browser also adds a permissions tool to set site-specific permissions for passwords, cookies, pop-ups and more.
If it feels like Firefox 5 only just came out, you're right: The group behind development of the browser announced in March a new release schedule focused on steady, incremental releases as frequently as every 6 weeks.
"Firefox uses a schedule-driven process, where releases take place at regular intervals. That means each release happens regardless of whether a given feature is ready, and releases are not delayed to wait for a feature to stabilize. The goal of the process is to provide regular improvements to users without disrupting longer term work," notes a Firefox development overview document.
Does this mean Firefox 7 will be here shortly? Indeed, and one developer describes it as "lean and fast."
In fact, Mozilla is well underway planning which features will make it into Firefox 8 as well. A post on the Mozilla Engineering Newsletter blog spells it out: "We're coming to the end of the Firefox 8 development cycle," the post reads. "The penultimate week of Firefox 8 development included over 430 changes resolving 235 bugs and features."